Side Menu Ends, main content for this page begins
Back to Side Menu (includes search)
Blog Entries - March 2020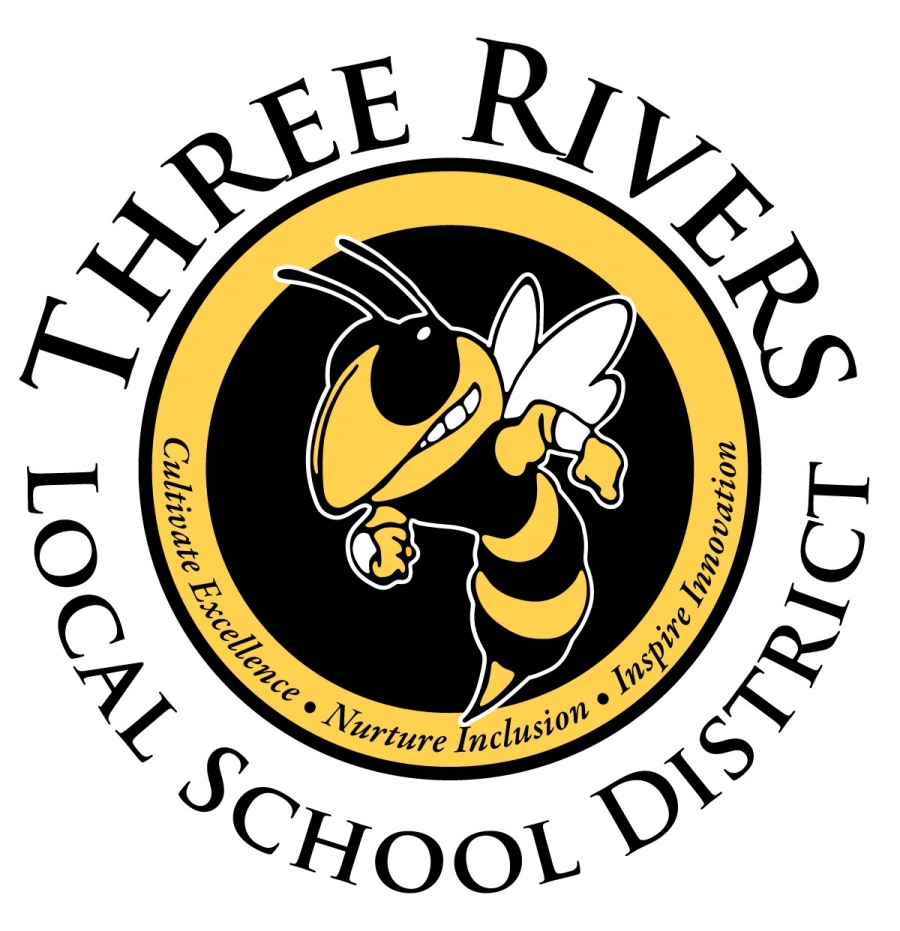 Extended School Closure Announcement
Posted on: March 30, 2020
Blog Entry Synopsis Begin
Dear Three Rivers Families, It is with great disappointment that we announce Governor DeWine's decision to close all of Ohio's public, community, and private K-12 schools through May 1st due to the coronavirus health crisis. As of now, this means
Blog Entry Synopsis End
Stay at Home Order
Posted on: March 22, 2020
Blog Entry Synopsis Begin
Governor DeWine update (as of 3/22/20): A "stay at home" order in Ohio will go into effect at 11:59 p.m. Monday and will last until April 6. Information will be available at coronavirus.ohio.gov (please note that this website is
Blog Entry Synopsis End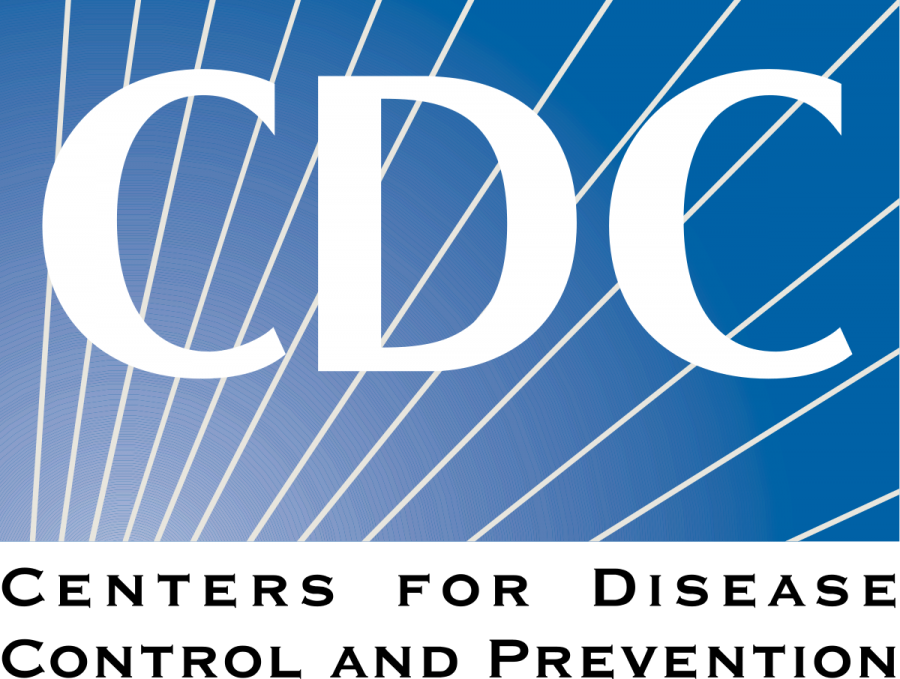 Talking with children about Coronavirus
Posted on: March 16, 2020
Blog Entry Synopsis Begin
Talking with children about Coronavirus Disease: Messages for parents, school staff, and others working with children As public conversations around coronavirus disease (COVID-19) increase, children may worry about themselves, their family, and friends
Blog Entry Synopsis End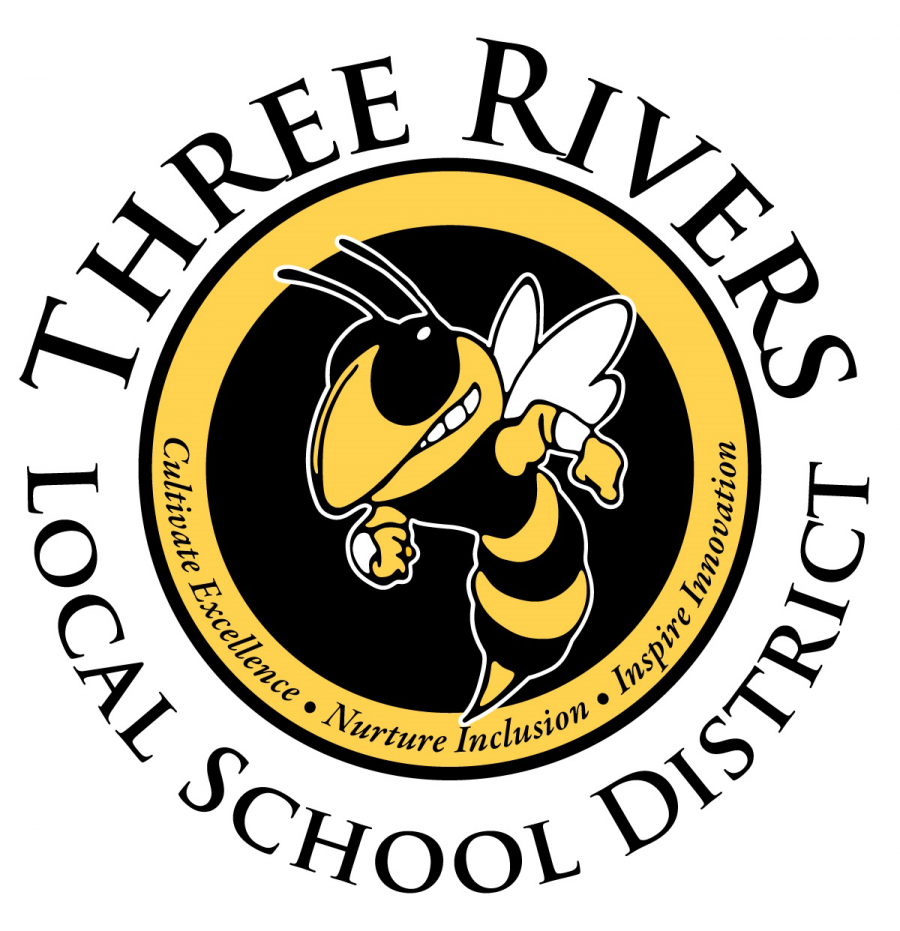 FAQ TRLSD Update_COVID-19
Posted on: March 13, 2020
Blog Entry Synopsis Begin
As part of our continued communication throughout the school closure process, we have a few key items to address before heading into the weekend. But first, we want to thank all of our families for their incredible support throughout this unknown process.
Blog Entry Synopsis End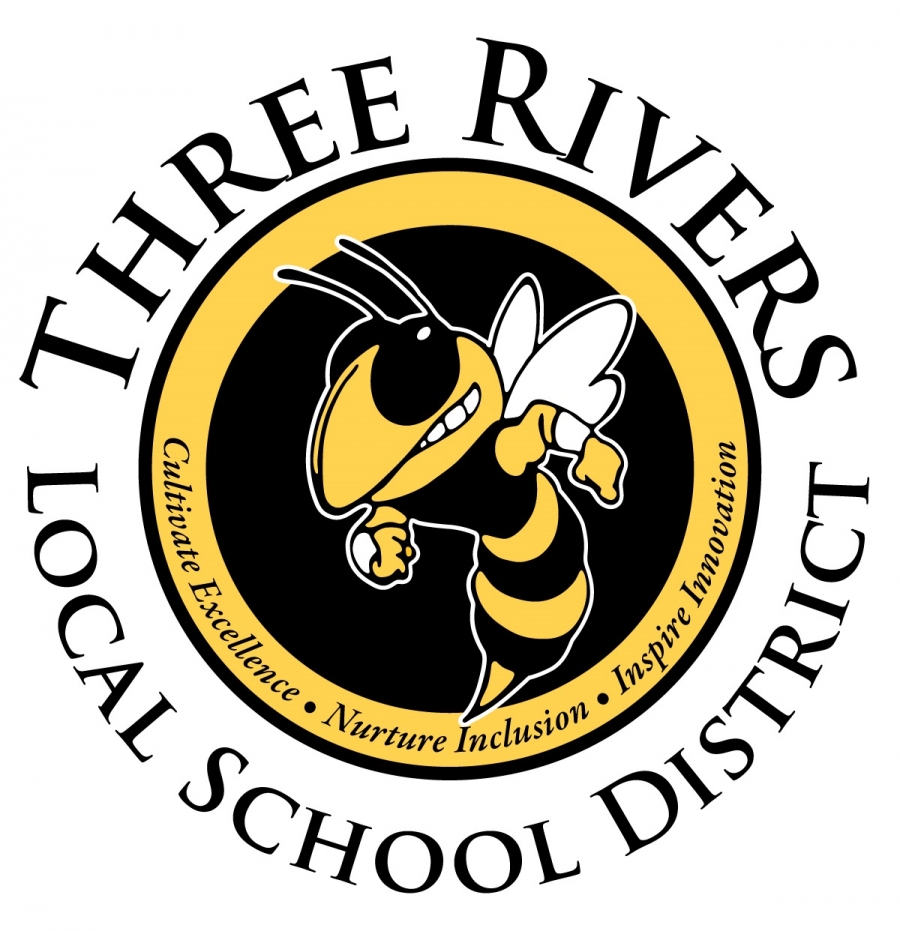 COVID-19 Update
Posted on: March 12, 2020
Blog Entry Synopsis Begin
On 3/11/2020 at 2:20 pm, Governor Mike DeWine conducted a news conference regarding a COVID-19 update for Ohio. During this conference, Dr. Amy Acton explained the overall concern, response, and plan for the virus as it progresses in the State of Ohio.
Blog Entry Synopsis End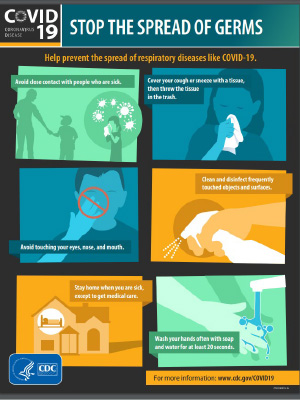 School Closure Plan_COVID-19
Posted on: March 12, 2020
Blog Entry Synopsis Begin
Today, on March 12, 2020, Governor DeWine made an official statement to close schools in Ohio for three weeks beginning Monday, March 16, 2020. As an immediate result, Three Rivers Local School District will be CLOSED beginning March 16, 2020, with an
Blog Entry Synopsis End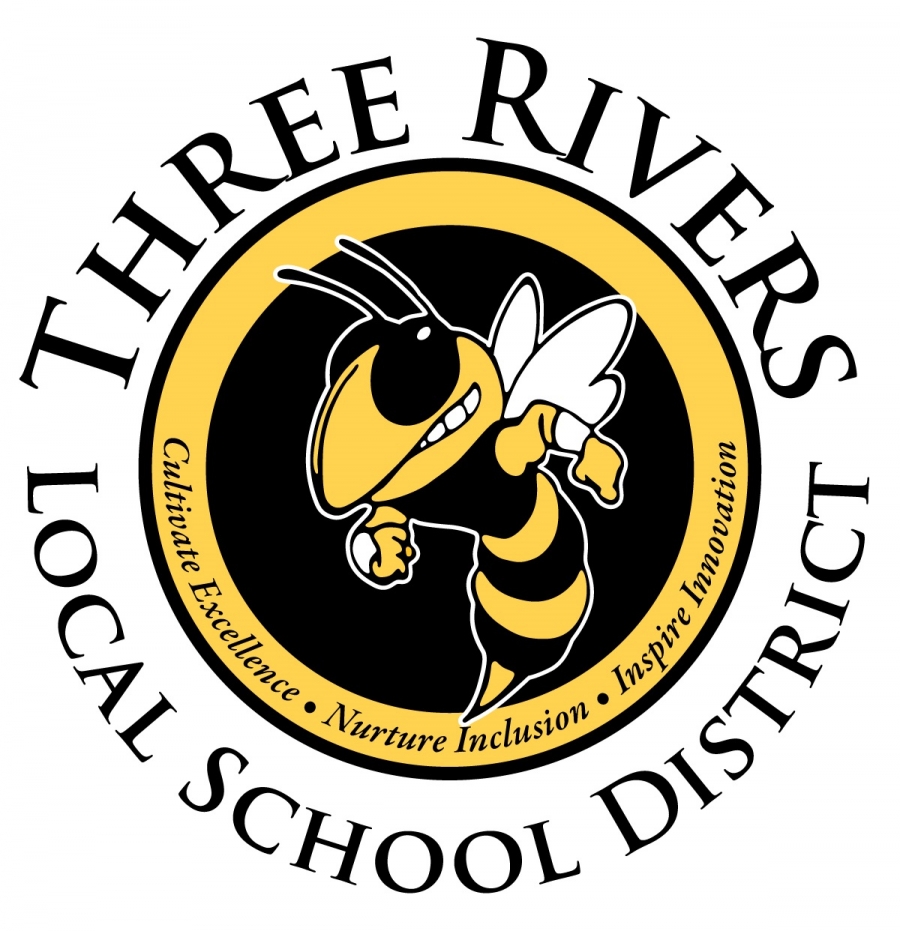 Academic Update_School Closure_COVID-19
Posted on: March 12, 2020
Blog Entry Synopsis Begin
Dear Three Rivers Families, Governor DeWine made an official statement to close schools in Ohio for three weeks beginning Monday, March 16, 2020, as an attempt to slow the spread of COVID-19. As an immediate result, Three Rivers Local School District will be
Blog Entry Synopsis End
Substitute Teacher Hiring Fair
Blog Entry Synopsis Begin
Like working with students and need a flexible schedule? Consider the rewarding work of substitute teaching at Three Rivers Local School District. Learn more and begin the hiring process at the Substitute Teacher Hiring Fair on March 24th,
Blog Entry Synopsis End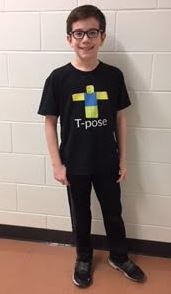 Local Student Named National Geographic GeoBee Ohio State Competition Semifinalist
Blog Entry Synopsis Begin
The results are in! The National Geographic Society named Brandon Gardner, a fifth-grader at Taylor Middle School, as one of the semifinalists eligible to compete in the 2020 National Geographic GeoBee State Competition. The contest will be held at Ohio
Blog Entry Synopsis End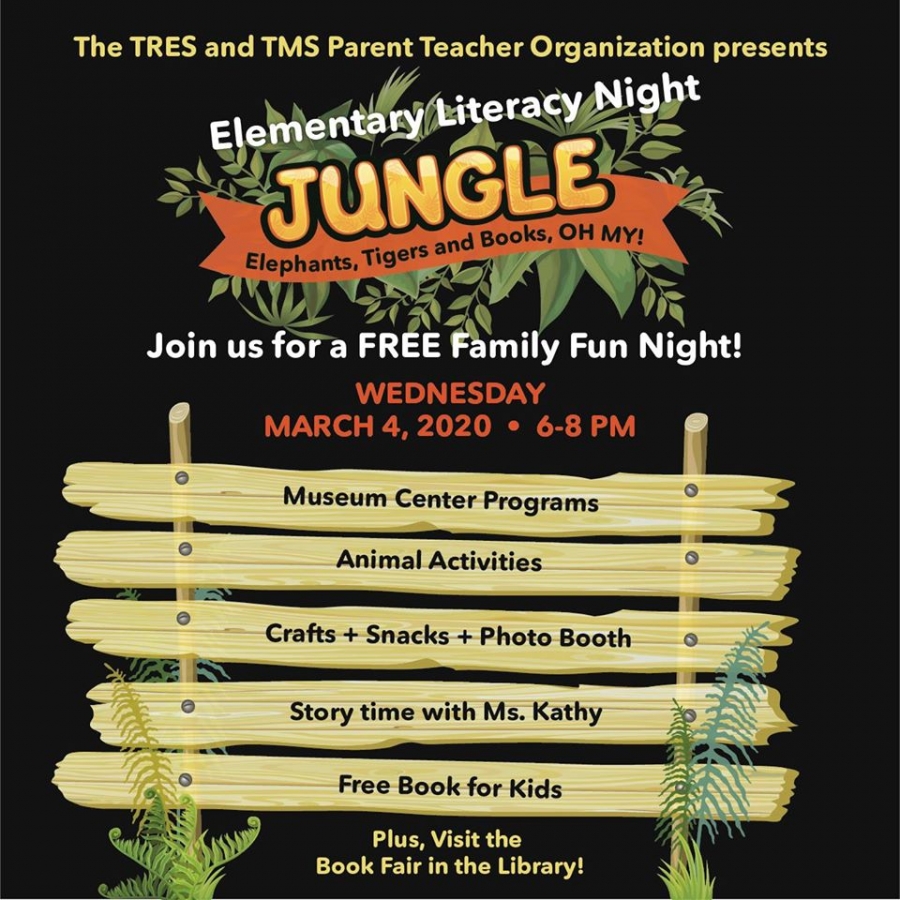 Family Literacy Night
Blog Entry Synopsis Begin
Family Literacy Night
March 4, 2020
6:00 pm - 8:00 pm
Blog Entry Synopsis End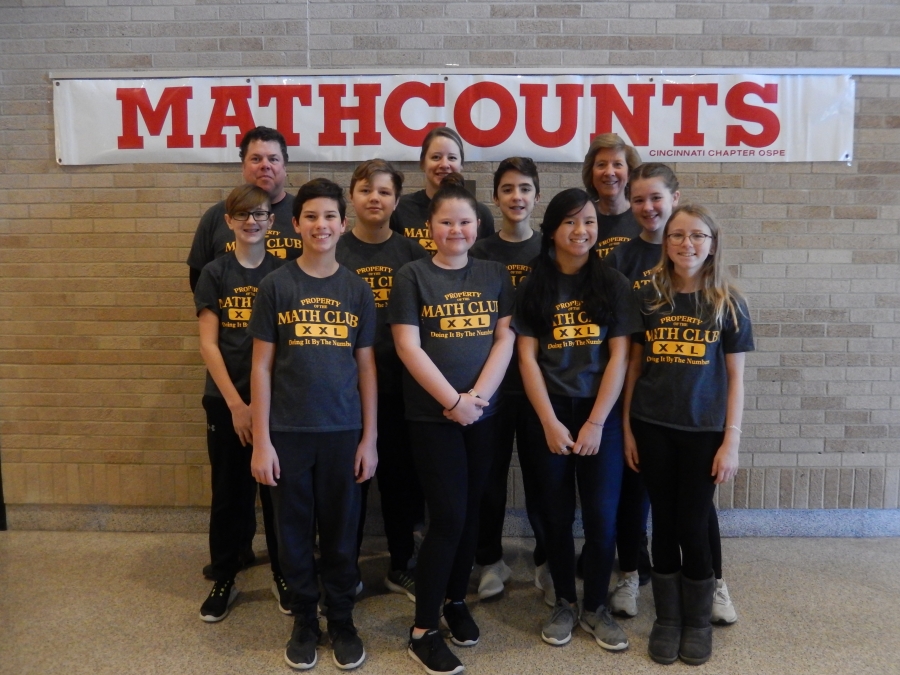 Three Rivers MathCounts Regionals
Blog Entry Synopsis Begin
Congratulations to the MATHCOUNTS team that competed over the weekend at the Regional MATHCOUNTS Competition at the University of Cincinnati. Participants were: Austin Childs, Sean Kelley, Gabrielle Fenton, Ellie Miller, Jossie Enderle, Caden Bray,
Blog Entry Synopsis End