Side Menu Ends, main content for this page begins
Back to Side Menu (includes search)
Blog Entries - June 2017
Congratulations Taylor High School Honor Roll Students
Blog Entry Synopsis Begin
Ninth-Grade Honor Roll 3.000-3.499 Ona Abdon, Samantha Alloway, Jacob Beck, Blake Brunswick, Ashley Bucher, Jordan Drake, Matthew Hellebusch, Natalie Johns, Damien Johnson, Mya Karle, Madyson Kauffman, Devin Lapikas, Katelyn Macaluso, Megan Mahon,
Blog Entry Synopsis End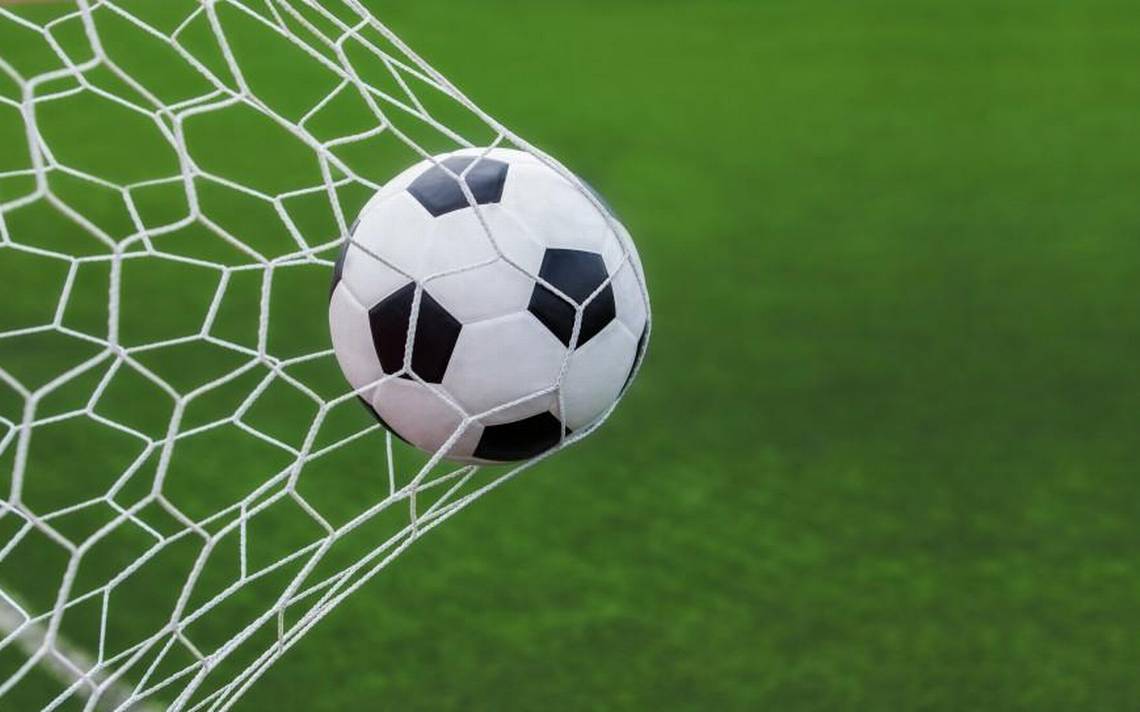 Alumni Soccer
Blog Entry Synopsis Begin
Taylor alumni men's and women's soccer games will take place Friday August 4. Women will begin at 6:00 PM and men will play at 7:30 PM. All games will be played at Taylor High School Contact Cindy Oser if you have questions (coser@trlsd.org).
Blog Entry Synopsis End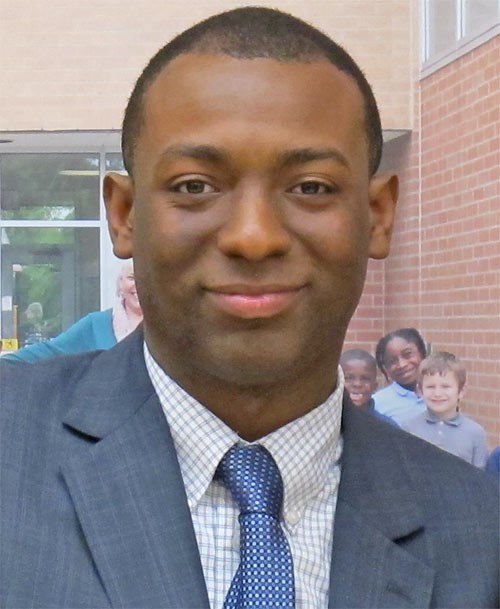 Welcome New THS Principal
Blog Entry Synopsis Begin
Taylor High School will soon welcome their new Principal, Mr. Ceair Baggett. Ceair Baggett is currently the Principal for Ethel M. Taylor Academy, a Cincinnati Public School serving preschool through 6th grade. Taylor Academy is a Title 1 School, located in
Blog Entry Synopsis End
College Credit Plus
Blog Entry Synopsis Begin
High Schools are giving students the option of taking CCP (College Credit Plus) courses. Ohio's College Credit Plus program enables students to earn college and high school credits simultaneously by taking college courses from community colleges or
Blog Entry Synopsis End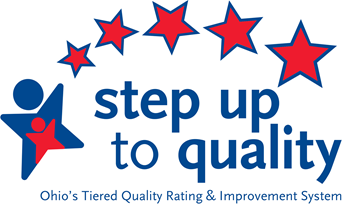 5-Star Award 2017
Blog Entry Synopsis Begin
Three Rivers Local School District's Pre-K team was awarded the Step Up to Quality 5-Star Award. Step Up To Quality (SUTQ) is a five-star quality rating and improvement system administered by the Ohio Department of Education and the Ohio Department of
Blog Entry Synopsis End
Staffing Updates
Blog Entry Synopsis Begin
I hope everyone is taking time to enjoy the start of summer break. We wanted to share some exciting news from tonight's Board of Education meeting. Megan Rivet was approved to be the new Student Services Director of Three Rivers. There were 21 people
Blog Entry Synopsis End
State of Ohio Immunization Requirements for the 2017-2018 School Year
Blog Entry Synopsis Begin
State of Ohio Immunization Requirements for the 2017-2018 School Year Kindergarten The Ohio Department of Health requires that ALL students entering Kindergarten have the following vaccines; DTap, Polio, MMR, Hep B, and Varicella (Chicken Pox) for
Blog Entry Synopsis End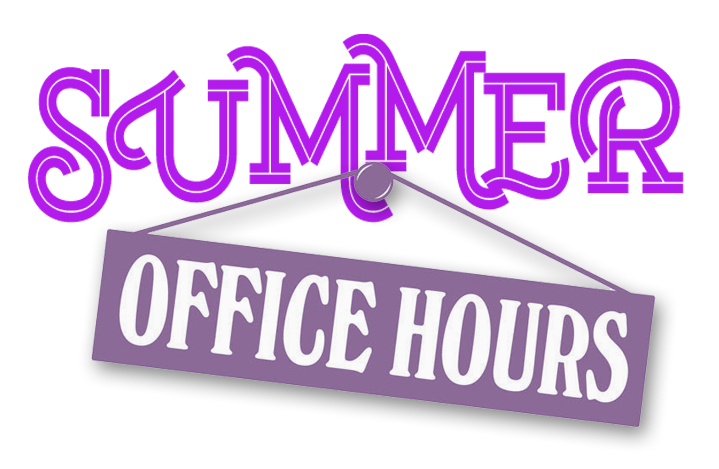 OFFICE HOURS
Blog Entry Synopsis Begin
The offices will be open throughout the summer. However, the doors will be locked and hours shortened. Office Hours: 8:00 AM - 2:00 PM Elementary Office: Anne Miller and Nancy Herbert - 513.467.3210Middle School Office: Kim Mink -
Blog Entry Synopsis End