Side Menu Ends, main content for this page begins
Back to Side Menu (includes search)
2021 Craft Fair
Posted on: October 4, 2021
Blog Entry Synopsis Begin
The 2021 Fall Craft Fair will take place on October 23rd from 9 am to 2 pm and admission is free.
Blog Entry Synopsis End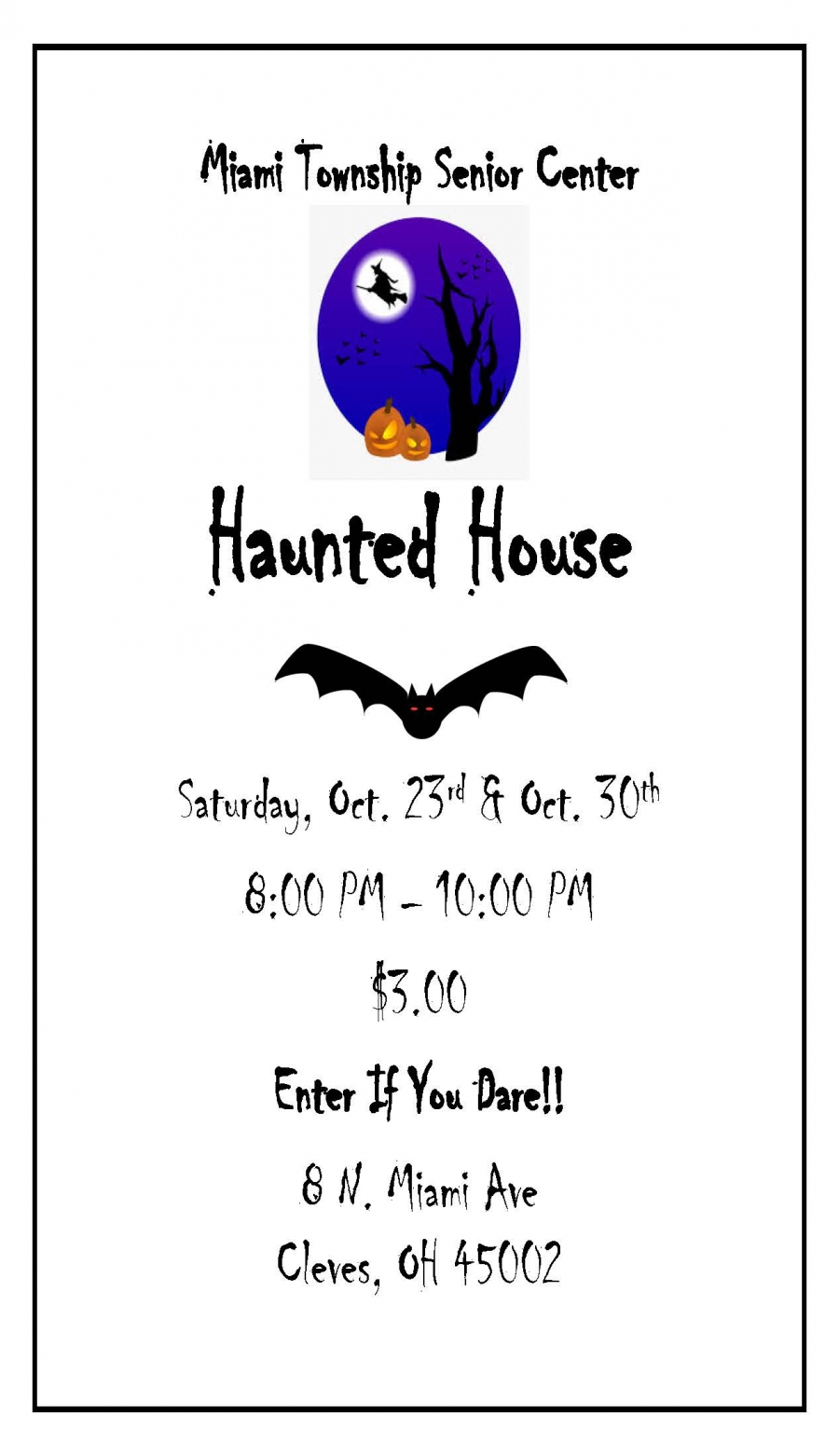 Haunted House
Posted on: October 22, 2021
Blog Entry Synopsis Begin
The Miami Township Senior Center is having a Haunted House on October 23rd and 30th! This event is open to the public and entry is $3 per person.
Blog Entry Synopsis End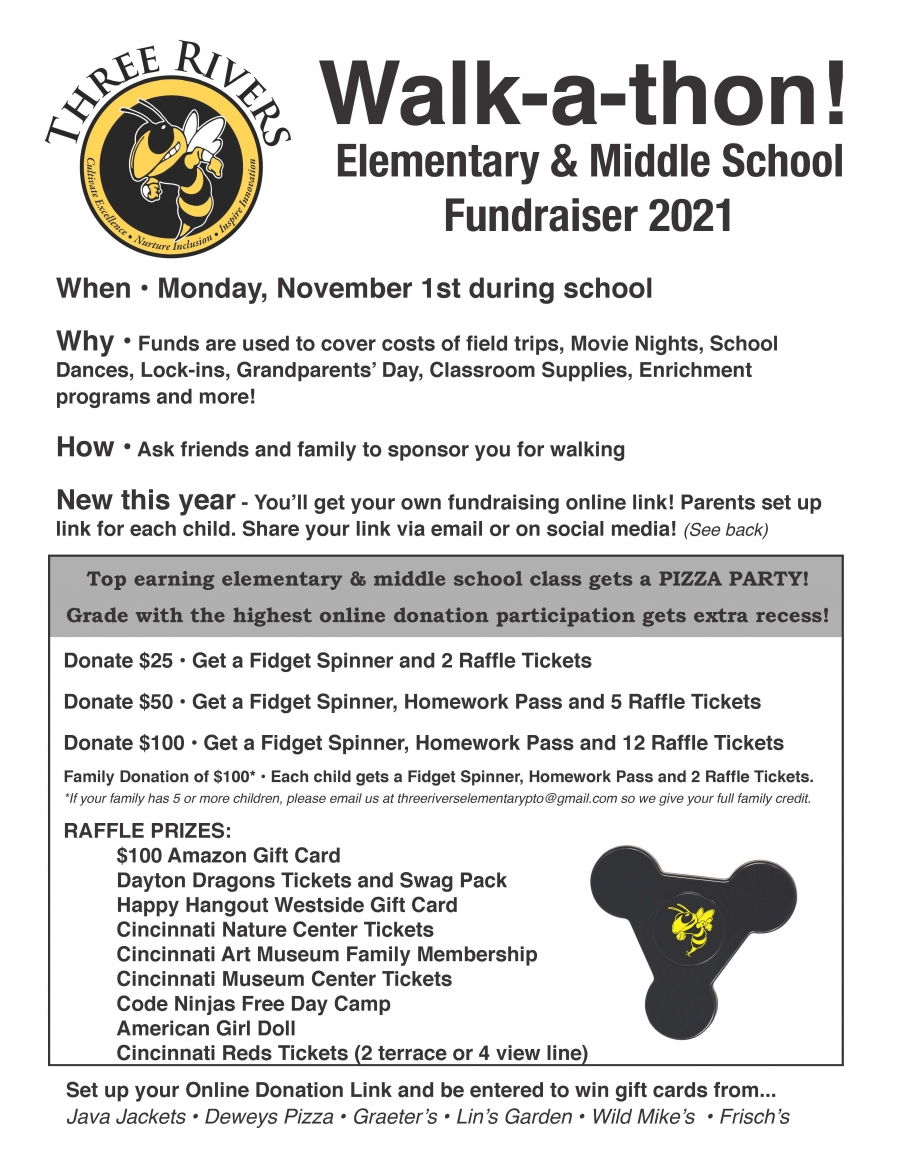 Walk-a-Thon 2021
Posted on: October 18, 2021
Blog Entry Synopsis Begin
Our school walk-a-thon will take place on November 1, 2021! This fundraiser covers costs for field trips, school enrichment activities, and more. This year we're going digital. Register your child on our online platform
Blog Entry Synopsis End