Three Rivers Elementary School
Three Rivers Elementary Report Cards can be viewed in Progress Book on June 7. A copy of your child's report card will be available upon request beginning June 10. All student fees must be paid in order for you to view or receive your child's report card. Please call the school office at 467-3210 if you have any questions.
Three Rivers Elementary School
56 Cooper Ave., Cleves, OH 45002
P: (513) 467-3210 | Attendance: (513) 824-7440 | F: (513) 467-0053
Hours: 9:00 AM - 3:30 PM
Click HERE to read Principal Biedenbach's Welcome Back Newsletter 2019
*click on staff for email addresses
The 10th annual Oser-Roth Fest will take place from noon to midnight on Saturday, July 27th, 2019 at Mission Heights Farm in Aurora, Indiana. Since 2010 the Oser and Roth families have put on an all-day party that includes live music, games, swimming, food,
read more …
Congratulations to Three Rivers Elementary Teacher, Mrs. Bettie Reynolds, for being named the TRES PTO 2019 Teacher of the Year!
read more …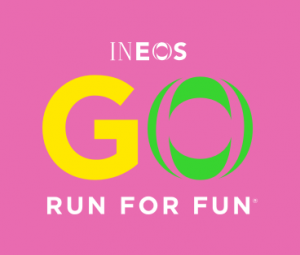 Olympic Freestyle skier Nick Goepper to act as Special Ambassador for children's' running event at Three Rivers Elementary on May 22. Cleves, OH May 9, 2019. The US charitable arm of INEOS, the INEOS ICAN Foundation*, which supports child
read more …
Posted on: April 11, 2019
Congratulations to all FOUR of our GLOBALS QUALIFYING teams at the state tournament!! This is the BEST year that we've ever had at the state tournament! FOUR teams qualifying with two first-place finishes (and a
read more …
Posted on: April 10, 2019
The senior team is the National Champion in both the lyrical and jazz categories. They placed 2nd in the kick category. The senior team was also invited back in those 3 routines to compete during the Best of the Best sessions on Sunday. All 3
read more …