Three Rivers Elementary School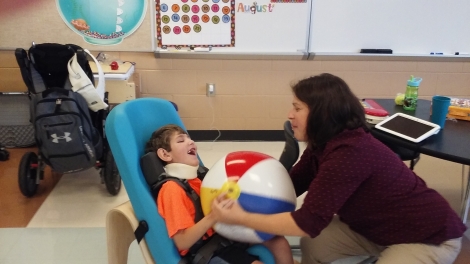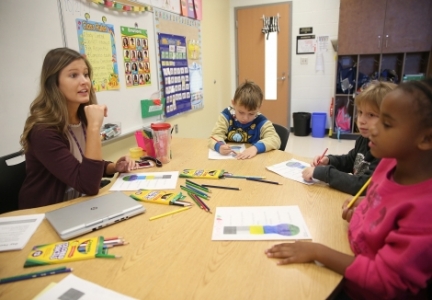 Three Rivers Elementary School
56 Cooper Ave. ♦ Cleves, OH 45002
School Hours 7:45 am - 2:45 pm
513.467.3210
Fax 513.467.0053
Attendance Line 513.824.7440
Click HERE to read Principal Biedenbach's Fall Quarterly Newsletter.
Follow us on Twitter:
@MrBiedenbach
@3Rivers_Elem
Posted on: April 10, 2018
Congratulations to the Three Rivers Dance Team! They competed at the Showcase of America National Competition on April 7th and 8th and were AMAZING! Results:Primary - 5th place for their Pom routineElementary - 3rd place for Hip Hop and 4th place in
read more …

Posted on: March 26, 2018
Congratulations to our state DI teams who participated in Mt. Vernon. Two of our teams, the Labyrinth Escapers and Mischievous Ones, qualified for Global Finals in Knoxville, Tennessee! Elementary teams: The 4th-grade engineering team, Desert Dominance,
read more …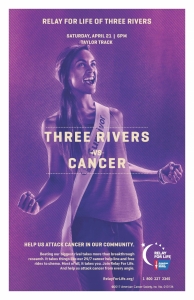 Join us for a night of celebration, remembrance and fighting back. The Relay For Life event raises money and awareness for the American Cancer Society and will be held on April 21st, 6 pm, on the Taylor Track and Field. This community fundraiser is
read more …
Posted on: February 5, 2018
During the weekend of February 3, 2018, the Three Rivers Dance Teams (elementary-high school) competed at the East Central Dance Invitational. The elementary team received ratings of 1st place in pom and 1st place in hip-hop.
read more …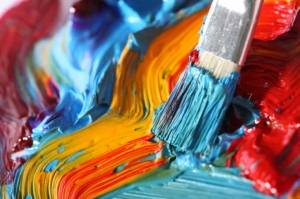 Posted on: February 1, 2018
Welcome Campers! We would like to invite you to join us this summer at Art Camp 2018! The camp will be Tuesday-Friday, June 19th-22nd! 2 sessions to choose from: 8:30-10:30am or 10:30-12:30 pmThis year's theme will be "Food
read more …