Three Rivers Elementary School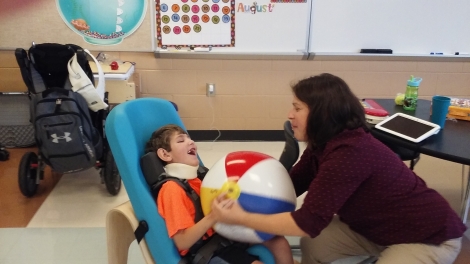 Three Rivers Elementary School
56 Cooper Ave. ♦ Cleves, OH 45002
School Hours 7:45 am - 2:45 pm
513.467.3210
Fax 513.467.0053
Attendance Line 513.824.7440
Click HERE to read Principal Biedenbach's August Parent Newsletter.
Follow us on Twitter:
@MrBiedenbach
@3Rivers_Elem
Posted on: September 15, 2017
Posted on: September 12, 2017
September is Attendance Awareness MonthRelease date: 8/31/2017With the new school year underway across Ohio, it's more important than ever that our students be in class every day ready to learn. Missing too much school has long-term, negative effects on
read more …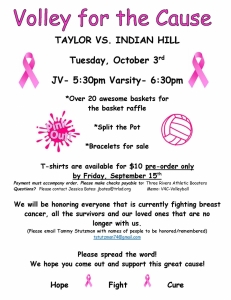 Posted on: September 12, 2017
TAYLOR VS. INDIAN HILL Tuesday, October 3rd JV- 5:30pm Varsity- 6:30pm *Over 20 awesome baskets for the basket raffle *Split the Pot *Bracelets for sale T-shirts are available for $10 pre-order only by Friday, September
read more …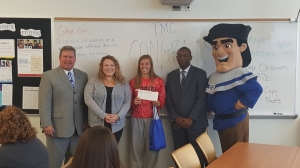 Posted on: September 7, 2017
A typical Thursday at Three Rivers Local School District can mean just about anything; it seems something incredible is always happening with our students and today was no different. On September 7, 2017, Thomas More College President, David A. Armstrong, and
read more …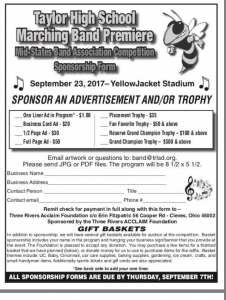 Posted on: August 29, 2017
The Annual Taylor Band Premiere is right around the corner. The event brings 13 bands from around the tri-state to Three Rivers. The campus will be packed on September 23, and your business has an opportunity to be a sponsor.
read more …