Three Rivers Elementary School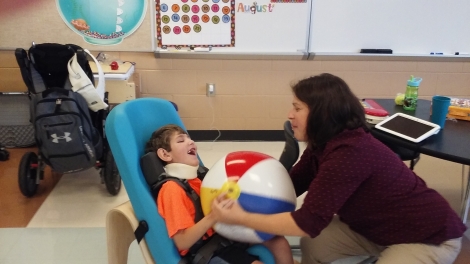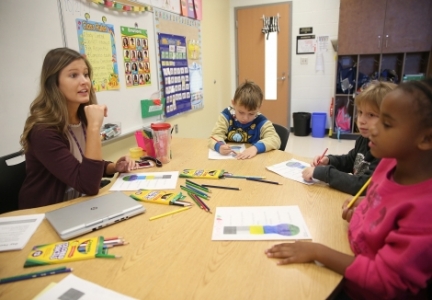 Three Rivers Elementary School
56 Cooper Ave. ♦ Cleves, OH 45002
2018-2019 School Hours: 9:00 am - 3:30 pm
513.467.3210
Fax 513.467.0053
Attendance Line 513.824.7440
Click HERE to read Principal Biedenbach's Welcome Back Newsletter
Follow us on Twitter:
@MrBiedenbach
@3Rivers_Elem
Principal Biedenbach's Welcome Back Message As the new school year approaches, I want to take the opportunity to welcome everyone to the 2018-2019 school year! This is an exciting year of change for our school! We have changed school hours (9:00 am
read more …
After five months, six board meetings, three parent/community forums, and much discussion, on May 15, 2018, the Three Rivers Board of Education approved (with a 3-2 vote) the changing of the start times to pave the way for common planning time. These changes
read more …
How great it is to live in a community that works together to benefit our children! Picnics in the Parking Lot is off to an incredible start! Each of the first two weeks we have served more than 130 meals and each week we have sent over 95 kids home with food
read more …
The Three Rivers Local School District announced its 2018-2019 school year policy for Free and Reduced breakfast and lunch for students unable to pay the full price of meals or milk served under the National School Lunch and School Breakfast Program.
read more …
Posted on: April 10, 2018
Congratulations to the Three Rivers Dance Team! They competed at the Showcase of America National Competition on April 7th and 8th and were AMAZING! Results:Primary - 5th place for their Pom routineElementary - 3rd place for Hip Hop and 4th place in
read more …