Three Rivers Elementary School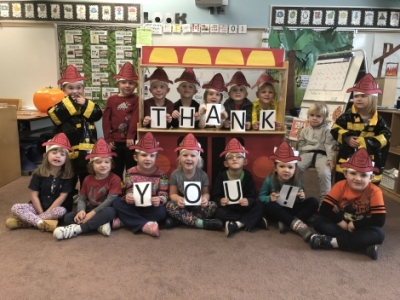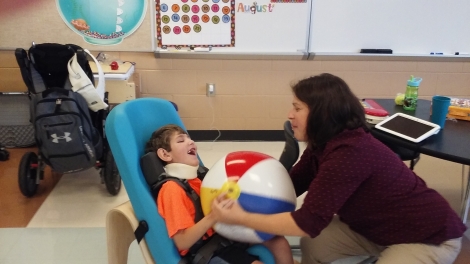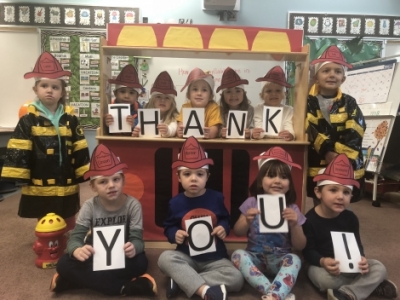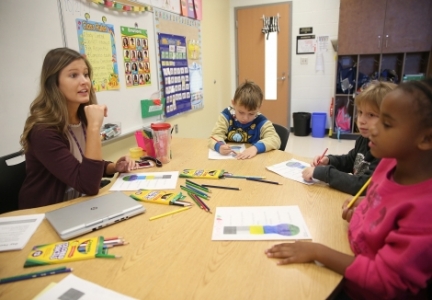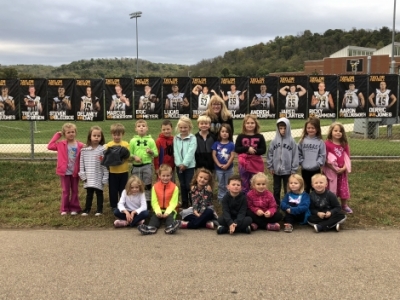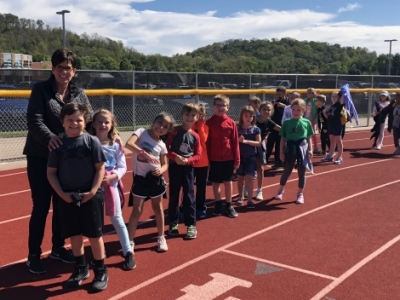 Three Rivers Elementary School
56 Cooper Ave., Cleves, OH 45002
School Hours: 9:00 am - 3:30 pm
513.467.3210
Fax 513.467.0053
Attendance Line 513.824.7440
Click HERE to read Principal Biedenbach's Welcome Back Newsletter
Follow us on Twitter:
@MrBiedenbach
@3Rivers_Elem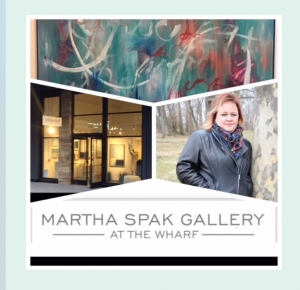 Posted on: December 7, 2018
Three Rivers Elementary Art Teacher, Kelly Burichin, is being featured in a Washington DC exhibition. GALLERY AT THE WHARF FEATURES LOCAL ARTISTS Washington, DC, November 2018 —Martha Spak Gallery is pleased to present an exhibition featuring
read more …
Posted on: December 5, 2018
12/4/2018 Each Child, Our Future is Ohio's five-year strategic plan to ensure each student enjoys a bright future thanks to an excellent preK-12 education experience. More than 150 Ohio-based partners helped develop Each Child, Our
read more …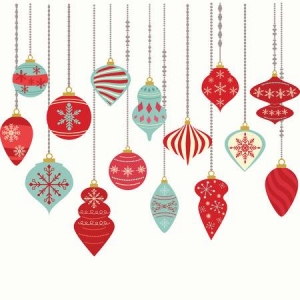 Posted on: October 30, 2018
Dear Parents, Once again PTO is proud to sponsor the "Giving Tree" for our holiday project. This is an organization started many years ago that provides gifts to needy children in the Three Rivers area. If your family would like to
read more …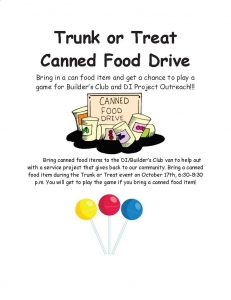 Posted on: October 8, 2018
Bring your canned goods to Trunk or Treat.
read more …

Posted on: October 4, 2018
Looking to get involved? The Acclaim Foundation supports all of our fine arts in the Three Rivers District. We will provide numerous opportunities for students to be involved, information on art shows, performances and fundraisers
read more …