Three Rivers Elementary School
Three Rivers Elementary School
56 Cooper Ave., Cleves, OH 45002
P: (513) 467-3210 | Attendance: (513) 824-7440 or absent-es@trlsd.org | F: (513) 467-0053
Hours: 9:00 AM - 3:30 PM
Click HERE to view the Staggered Start Parent Presentation
*click on staff for email addresses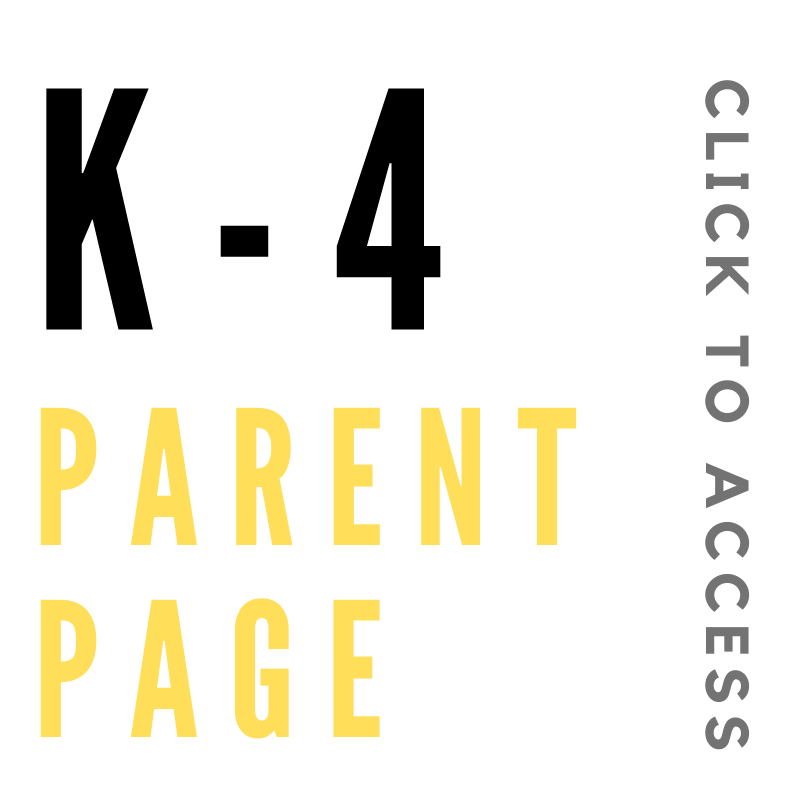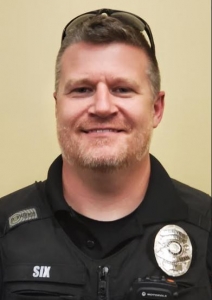 Posted on: September 17, 2020
After six years of serving the Three Rivers Local School District, SRO Sergeant David Bingle has decided to expand his professional career. Sergeant Bingle accepted a position with the American Financial Group in corporate security. While with Three Rivers,
read more …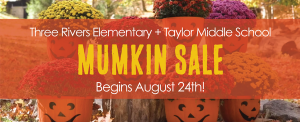 Posted on: August 21, 2020
It is that time of year again as the Three Rivers Elementary and Taylor Middle School kicks off their Mumkin Fundraiser. This fundraiser is one of the highest money makers for the school's PTO and Principal's funds which both directly benefit the
read more …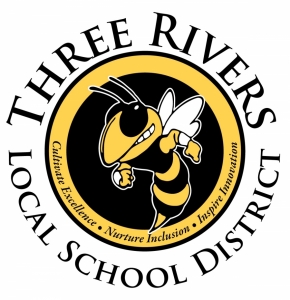 Posted on: August 11, 2020
Please click HERE to access the TRLSD Return to School Plan for the 2020-2021 school year. Additionally, we are asking all TRLSD families to access FinalForms to ensure that all students' information is up-to-date and complete.
read more …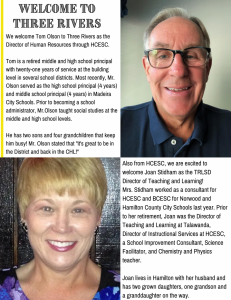 Posted on: August 6, 2020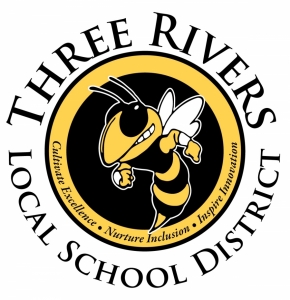 Posted on: August 5, 2020
TRLSD Return-to-School Plan August 24-28: Staggered Start - specific details will come from individual buildings. Staggered Start will be an opportunity for one parent and their student to visit the building, learn about processes and procedures for health
read more …