Side Menu Ends, main content for this page begins
Back to Side Menu (includes search)
Blog Entries - April 2023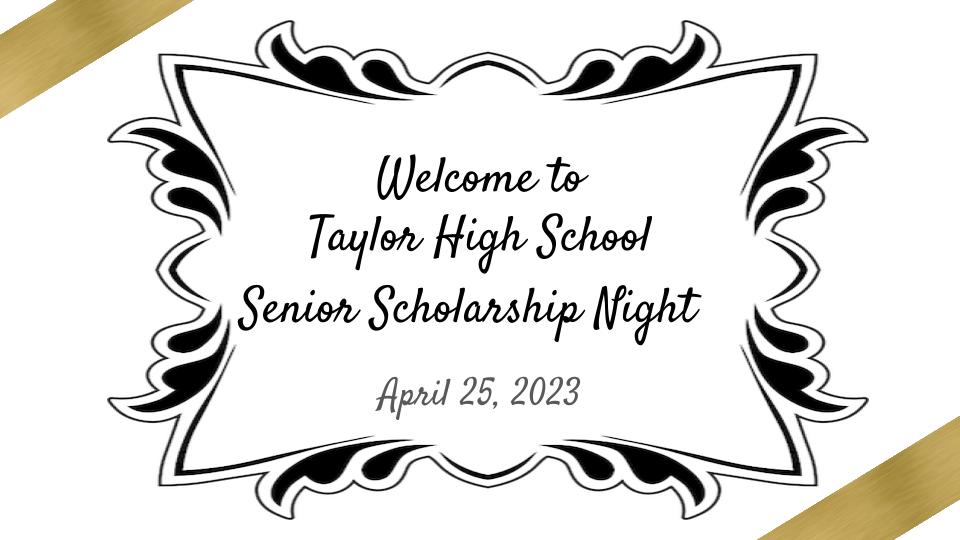 Taylor HS Senior Scholarship Night
Posted on: April 26, 2023
Blog Entry Synopsis Begin
Congratulations to all of the 2023 Senior Scholarship Recipients.
The ceremony took place on April 25, 2023, and was live-streamed on the Three Rivers YouTube Page and can be viewed at any time.
CLICK HERE to view the presentation.
Blog Entry Synopsis End
Contemporary Arts Center School Program Student Art Show
Posted on: April 24, 2023
Blog Entry Synopsis Begin
Congratulations are in order for SIX Taylor High School art students whose work was selected to be in the student exhibition at the Contemporary Arts Center. Their artwork will be on display from April 26-May 7, 2023.
Blog Entry Synopsis End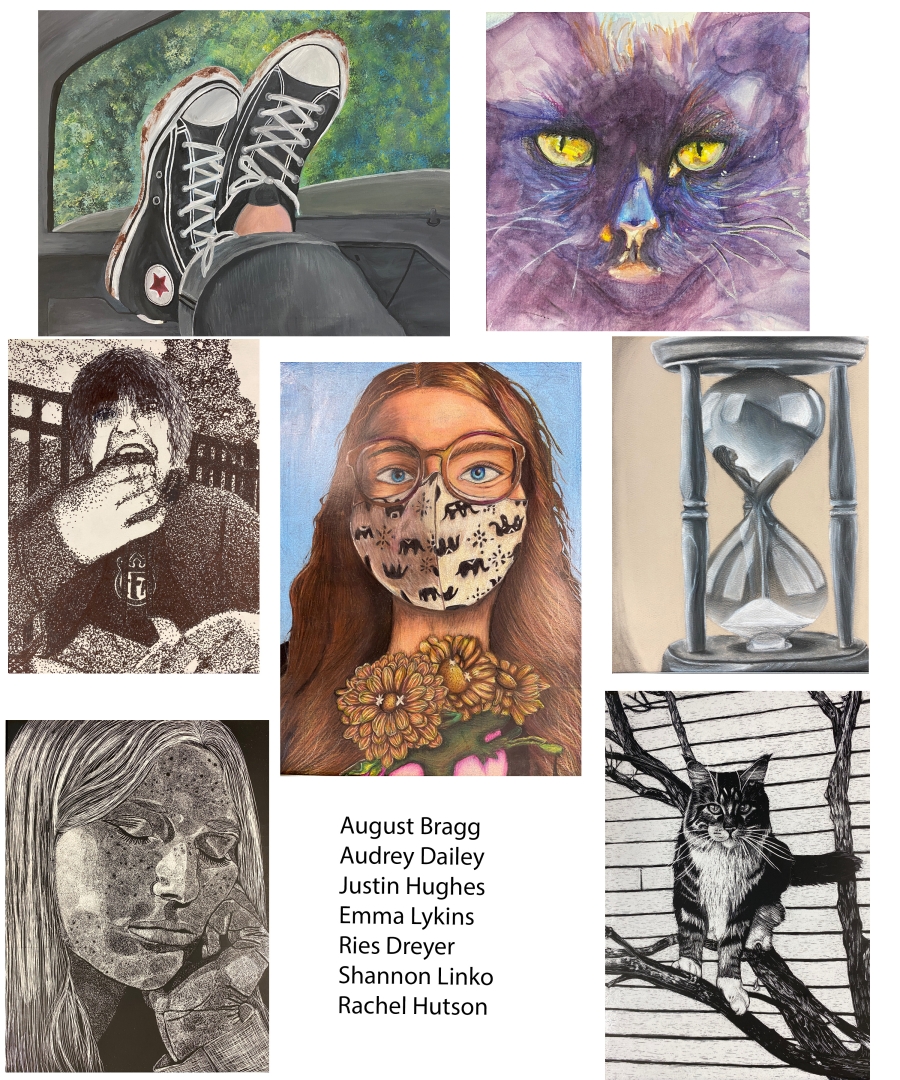 Rep. Davidson - 2023 Congressional Art Competition
Posted on: April 17, 2023
Blog Entry Synopsis Begin
Congratulations to the seven Taylor HS students who earned a place in the 2023 Congressional Art Competition, "An Artistic Discovery." Their artwork will be prominently displayed at Pyramid Hill Sculpture Park & Museum, Ancient Sculpture Museum (1763
Blog Entry Synopsis End
Open Enrollment Update
Posted on: April 17, 2023
Blog Entry Synopsis Begin
Each spring the Board of Education reviews the Three Rivers Local School District's Open Enrollment Policy to ensure that we balance the needs of currently enrolled students and follow the Interdistrict Open Enrollment Policy. Based upon current
Blog Entry Synopsis End
April Jacket Subscription
Blog Entry Synopsis Begin
Blog Entry Synopsis End