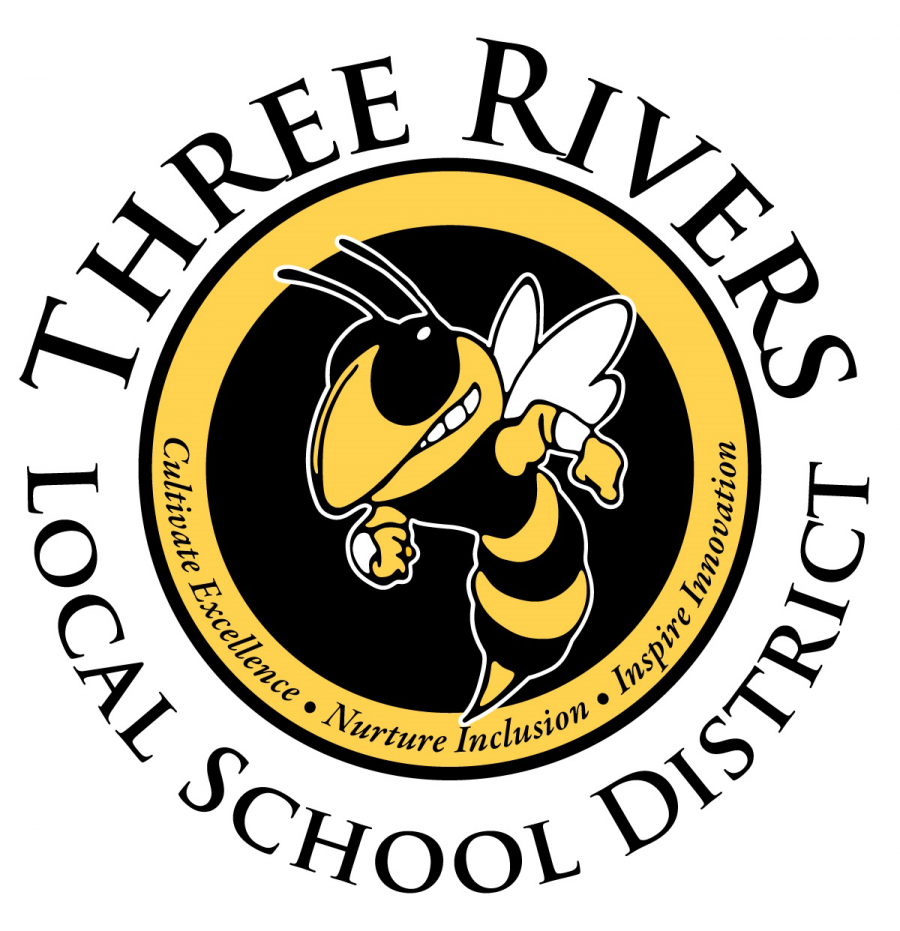 As part of our continued communication throughout the school closure process, we have a few key items to address before heading into the weekend. But first, we want to thank all of our families for their incredible support throughout this unknown process. This is not something you ever think you will face as a school district and we have greatly appreciated everyone's patience as we navigate through this extended closure together.
(SPRING BREAK)
There have been a lot of questions regarding spring break. We understand the urgency for a definitive answer as to whether spring break will be canceled or changed in any way.
As of March 13th, Three Rivers Spring Break (April 10-17th) will remain as scheduled. There has also not yet been an extension made to Governor DeWine's dates of school closure. Please know that this is something the Board President and Superintendent Hockenberry are discussing and will communicate over the next week.
(TESTING)
This school closure is occurring simultaneously with the testing season and we are aware of the complications this may present. Please know that Governor DeWine mentioned the possibility of waiving any negative repercussions this could have on Districts if need be, but as of now, no information has been released in regards to State Testing. The District will release any pertinent testing information immediately as it becomes available.
(MEDICATION PICK-UP)
If your child has medication at school, the Health Clinic has created hours for medicine pick-up on March 16th. A parent with an ID can pick up their child's medication between the hours of 9:00 am – 11:00 am and again from 5:00 pm – 7:00 pm on Monday. This will be the only time during the school closure window from March 16th until April 6th that this medication will be available for pick-up. If you have any questions regarding Medicine Pick-Up Day, please email the School Nurse, Amanda Witterstaetter at awitterstaetter@trlsd.org.
(KINDERGARTEN REGISTRATION)
Kindergarten Registration, scheduled for March 14th, has been postponed. A reschedule day or alternate registration option will be made available in the coming days.
(ATHLETICS)
Effective March 12th, all athletic practices, events, contests, and scrimmages (grades 7-12) have been canceled until April 3, 2020. All athletic questions can be directed to the District Athletic Director, Larry Herges at lherges@trlsd.org.
(FOOD DISTRIBUTION)
We understand that many of our students rely on the school day for many of their essential resources. Please know that Three Rivers has a team in place, in collaboration with local organizations, to ensure Food Distribution sites around the community. If your family has an immediate need for any essential resources, please email Cathy Glatt at cglatt@trlsd.org. Information in regards to the resource distribution sites will be released in the coming days.
Monday, March 16th will be the final day for anyone to enter the Three Rivers Campus until reopening on Monday, April 6th except for approved volunteers or essential personnel. The District will utilize an intense cleaning plan to ensure the building is thoroughly cleaned prior to the return date for staff and students. Again, we cannot thank our families enough for your patience, support, and understanding as we all navigate this uncharted territory together.
As a reminder, the CDC continues to urge us to practice good hygiene, be careful with meetings and travel, handle food carefully, and stay home if you feel sick. For more information on ways to stay healthy, click on THIS LINK.