Side Menu Ends, main content for this page begins
Back to Side Menu (includes search)
Blog Entries - February 2017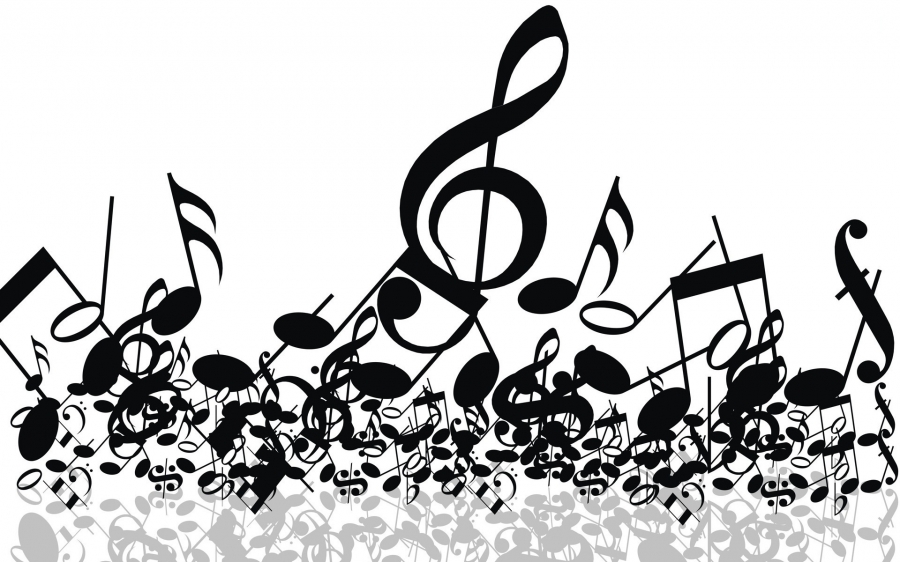 Band Concerts
Posted on: February 27, 2017
Blog Entry Synopsis Begin
MARK YOUR CALENDARS... Saturday, March 4th - Forrest Hills Jazz Festival - 10AM TMS Jazz Ensemble Monday, March 6th - High School Band Concert - 7PM THS Jazz Ensemble THS Wind Ensemble Tuesday, March
Blog Entry Synopsis End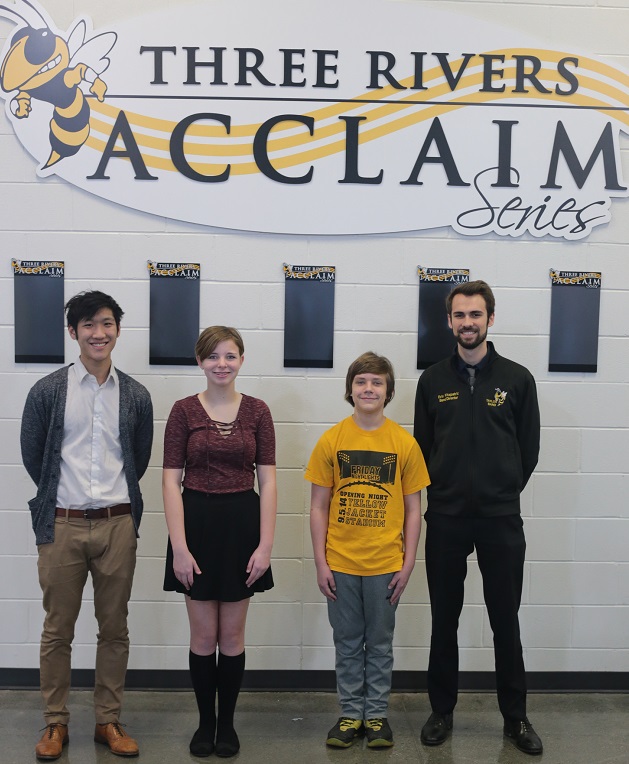 District XIV Honor Jazz Band
Posted on: February 23, 2017
Blog Entry Synopsis Begin
7th graders, Eli Pearson(pictured) and Will Noeth, and 8th grader Olivia Bradley(pictured) auditioned and were selected to be in the District XIV Honor Jazz Band. They competed against both seventh and eighth graders from all over the Greater
Blog Entry Synopsis End
Swimmers Head to State
Posted on: February 22, 2017
Blog Entry Synopsis Begin
Taylor High School is sending 5 swimmers to the OHSAA State Swimming Championships. Seniors, Isabelle Murray and Abby Rapien, will compete in four (4) events, freshman, Emma Neiheisel, will compete in two (2) events, and junior, Rachel Hardtke and senior,
Blog Entry Synopsis End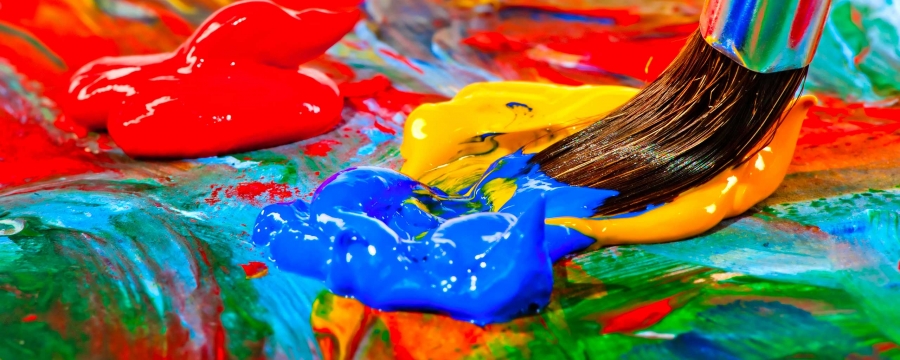 ART OPPORTUNITIES
Posted on: February 21, 2017
Blog Entry Synopsis Begin
OPPORTUNITY 1 When: Tuesdays March 14– April 4th (3-4:15)Where: Elementary art room and Music RoomHow much? 30.00 total (all proceeds benefit the Acclaim Foundation for the fine arts)Details: Join us for a 4 week program of fine arts!
Blog Entry Synopsis End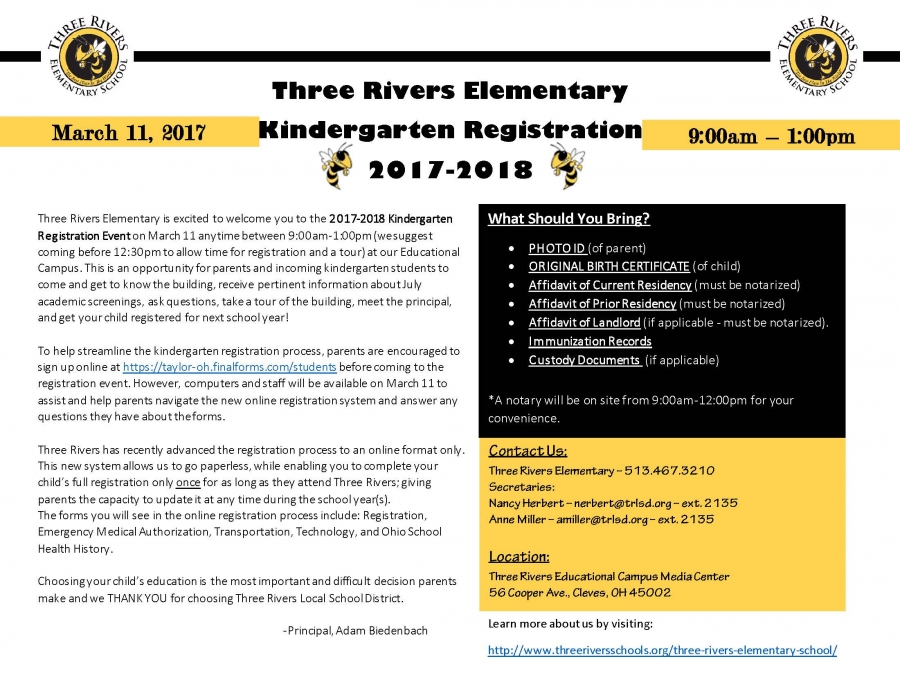 Kindergarten Registration 2017-2018
Posted on: February 17, 2017
Blog Entry Synopsis Begin
Blog Entry Synopsis End