Side Menu Ends, main content for this page begins
Back to Side Menu (includes search)
Blog Entries - May 2018
Local Artist Visits Taylor High School
Blog Entry Synopsis Begin
May 2018 - The end of the school year was approaching, but the art students at Taylor High School were not near ready to put on the breaks. Exams had ended, so Teacher Allison Heisel took advantage of an opportunity to enrich her students. Linnea Head, a
Blog Entry Synopsis End
NEW START TIMES APPROVED FOR STUDENTS AND STAFF AT THREE RIVERS LOCAL SCHOOL DISTRICT
Blog Entry Synopsis Begin
After five months, six board meetings, three parent/community forums, and much discussion, on May 15, 2018, the Three Rivers Board of Education approved (with a 3-2 vote) the changing of the start times to pave the way for common planning time. These changes
Blog Entry Synopsis End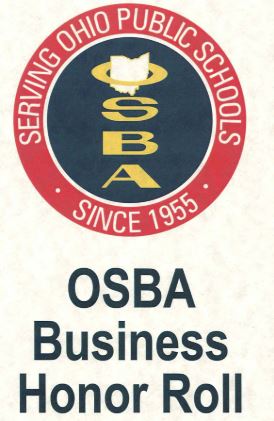 2018 Business Honor Roll
Blog Entry Synopsis Begin
The Three Rivers Board of Education recently recognized five local businesses for their strong support of the District.These businesses/organizations were honored as part of the Ohio School Boards Association's (OSBA) 2018 Business Honor Roll program.
Blog Entry Synopsis End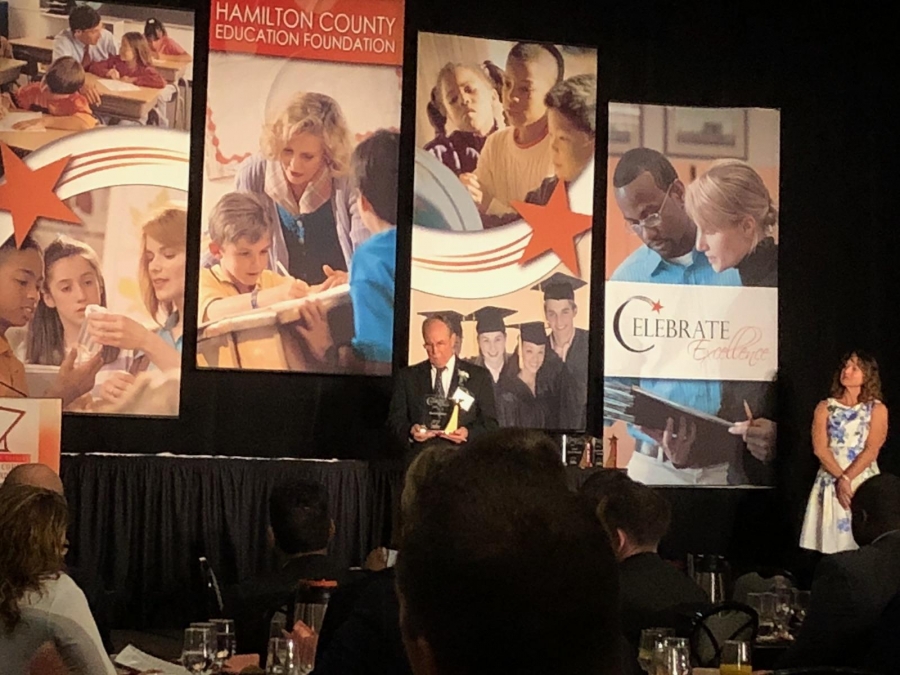 Educator of the Year
Blog Entry Synopsis Begin
May 2018 – The Hamilton County Education Foundation (HCEF) presented the 12th Celebrate Excellence event before an audience of over 250 educators, friends, and family on Friday, May 11, at the Sharonville Convention Center. This annual event honors the
Blog Entry Synopsis End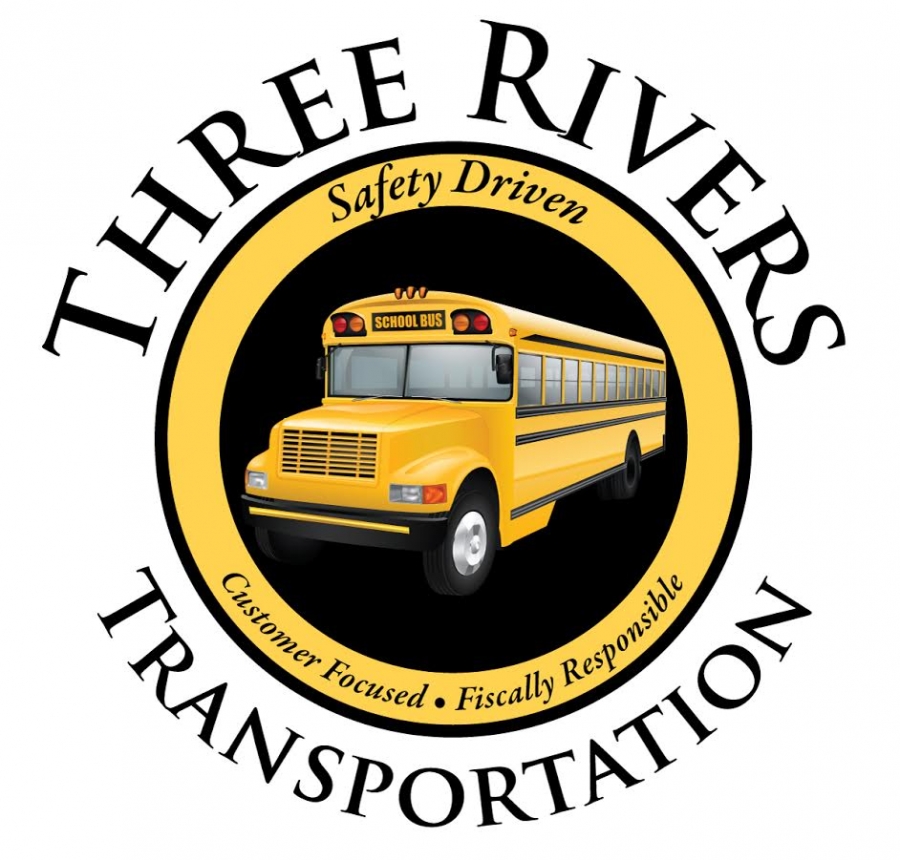 Bus Driver Donates Time for Kids in Haiti
Blog Entry Synopsis Begin
Cleves, May 2018 – You often hear of people in education going the distance to do what is best for kids. A Three Rivers Local School District bus driver is taking that saying literally to provide a bus for students in Haiti, who otherwise might not have
Blog Entry Synopsis End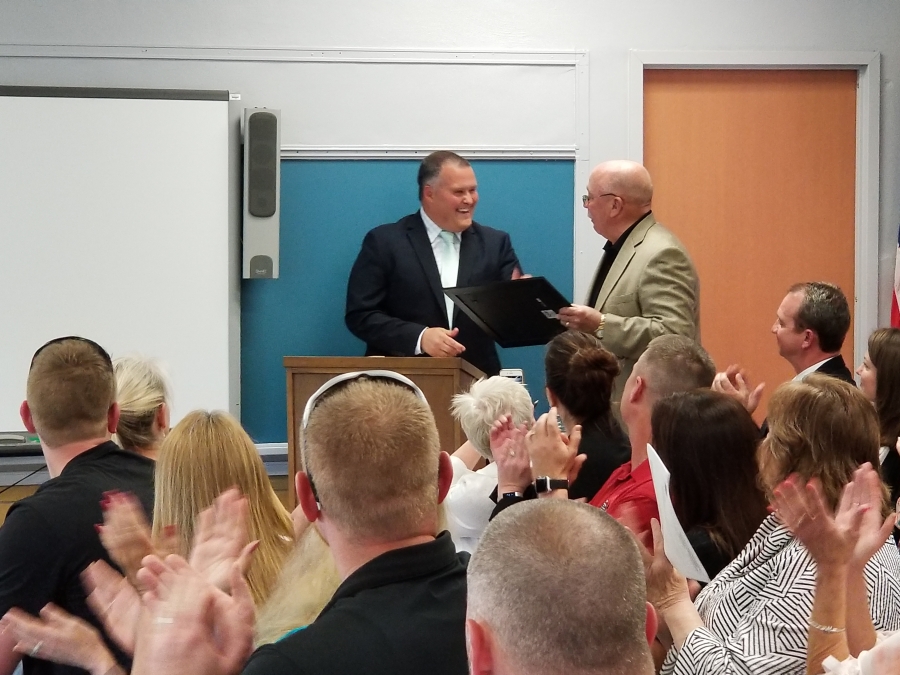 Coach John Young Recognized by Three Rivers
Blog Entry Synopsis Begin
Three Rivers was very excited and honored on May 8, 2018, to have the privilege to recognize a gentleman that has positively impacted hundreds of student-athletes. Coach John Young is a Taylor Grad who played four years of Yellow jacket football and
Blog Entry Synopsis End
Good News for 8th Grade Students
Blog Entry Synopsis Begin
After Taylor Middle School's planned trip to Washington, D.C. at the end of May was challenged by the recent shut down of a tour company, the building principal immediately began investigating options to ensure the eighth grade students would still be
Blog Entry Synopsis End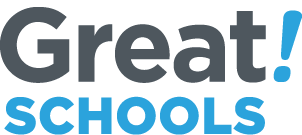 Taylor High School Recognized by Great! SCHOOLS.
Blog Entry Synopsis Begin
Principal, Ceair Baggett, was recently contacted by Great! SCHOOLS to let him know that Taylor High School won a College Success Award from GreatSchools.org. The College Success Award is the first of its kind to recognize public high schools that
Blog Entry Synopsis End