Side Menu Ends, main content for this page begins
Back to Side Menu (includes search)
Blog Entries - February 2018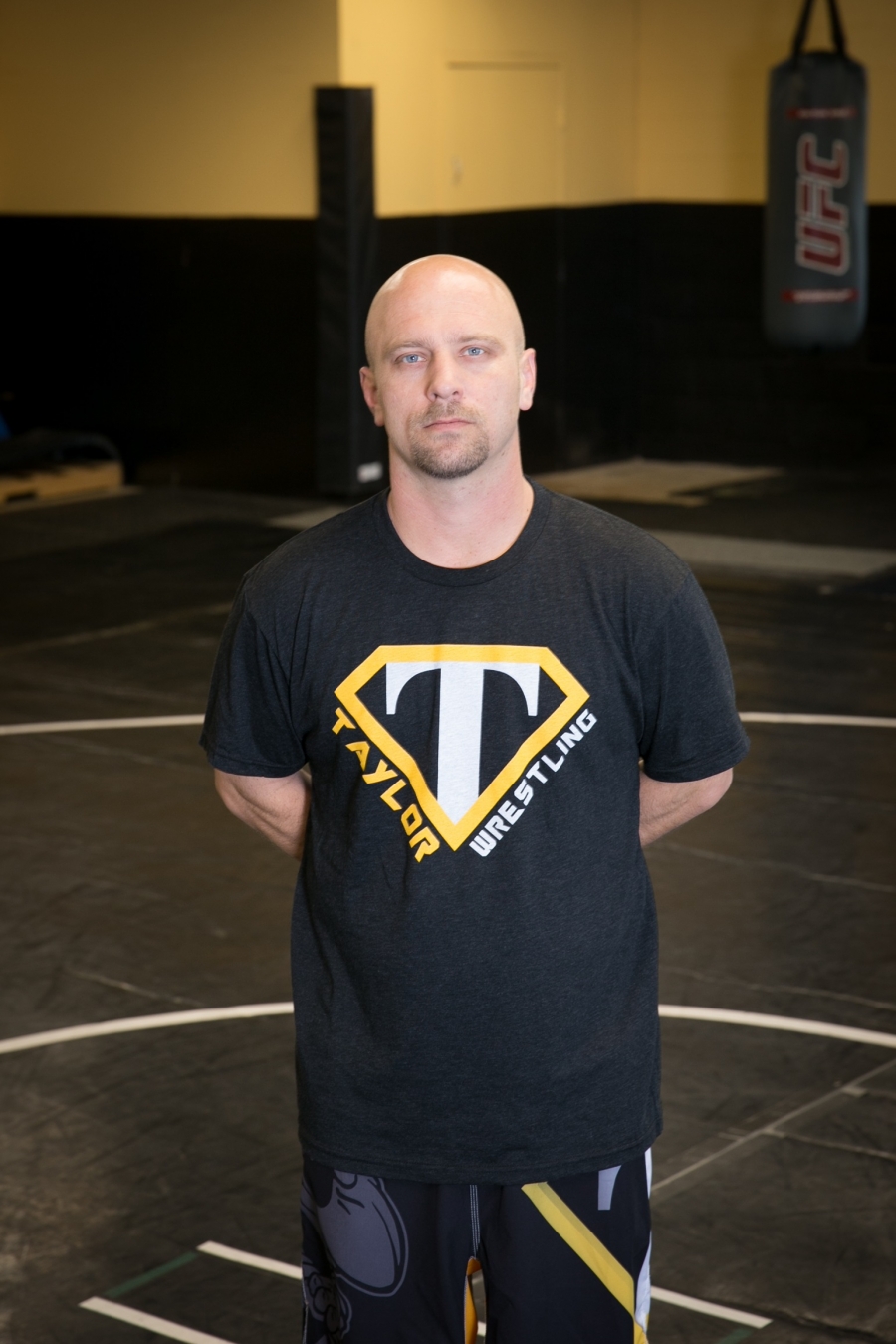 Taylor High School Wrestling Coach Named CHL Coach of the Year
Posted on: February 23, 2018
Blog Entry Synopsis Begin
Cleves, February 2018 – Taylor High School Wrestling ended their 2017-2018 season in second place overall in the CHL. This record falls on the leadership and passion that Coach Ryan Williams has for improving his student-athletes. Coach Williams has
Blog Entry Synopsis End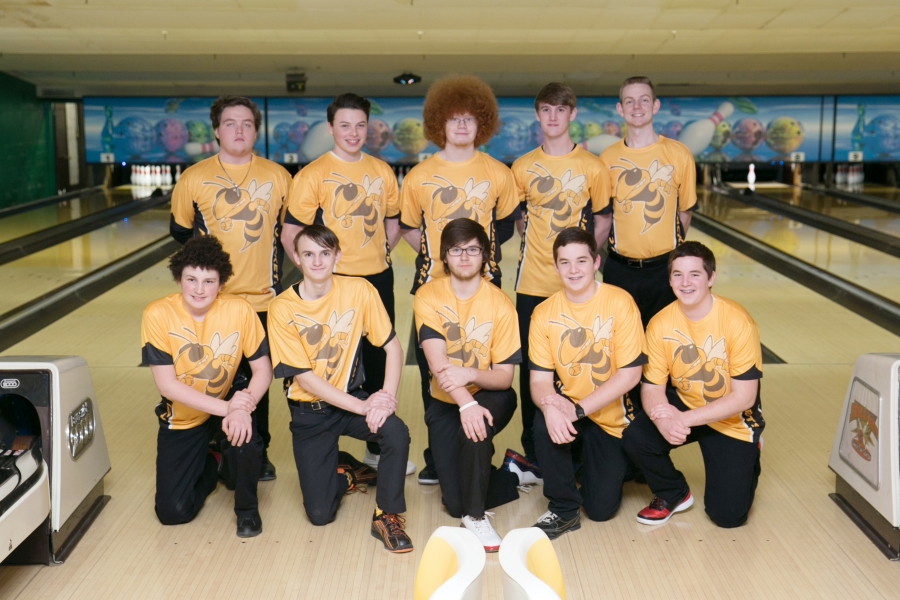 Taylor High School Bowling Coach Named CHL Coach of the Year
Posted on: February 23, 2018
Blog Entry Synopsis Begin
Cleves, February 2018 – Taylor High School has had an impressive year with academics and athletics, continuing to provide exceptional opportunities for the students of Three Rivers Local School District. Most recently, Taylor High School Bowling Coach,
Blog Entry Synopsis End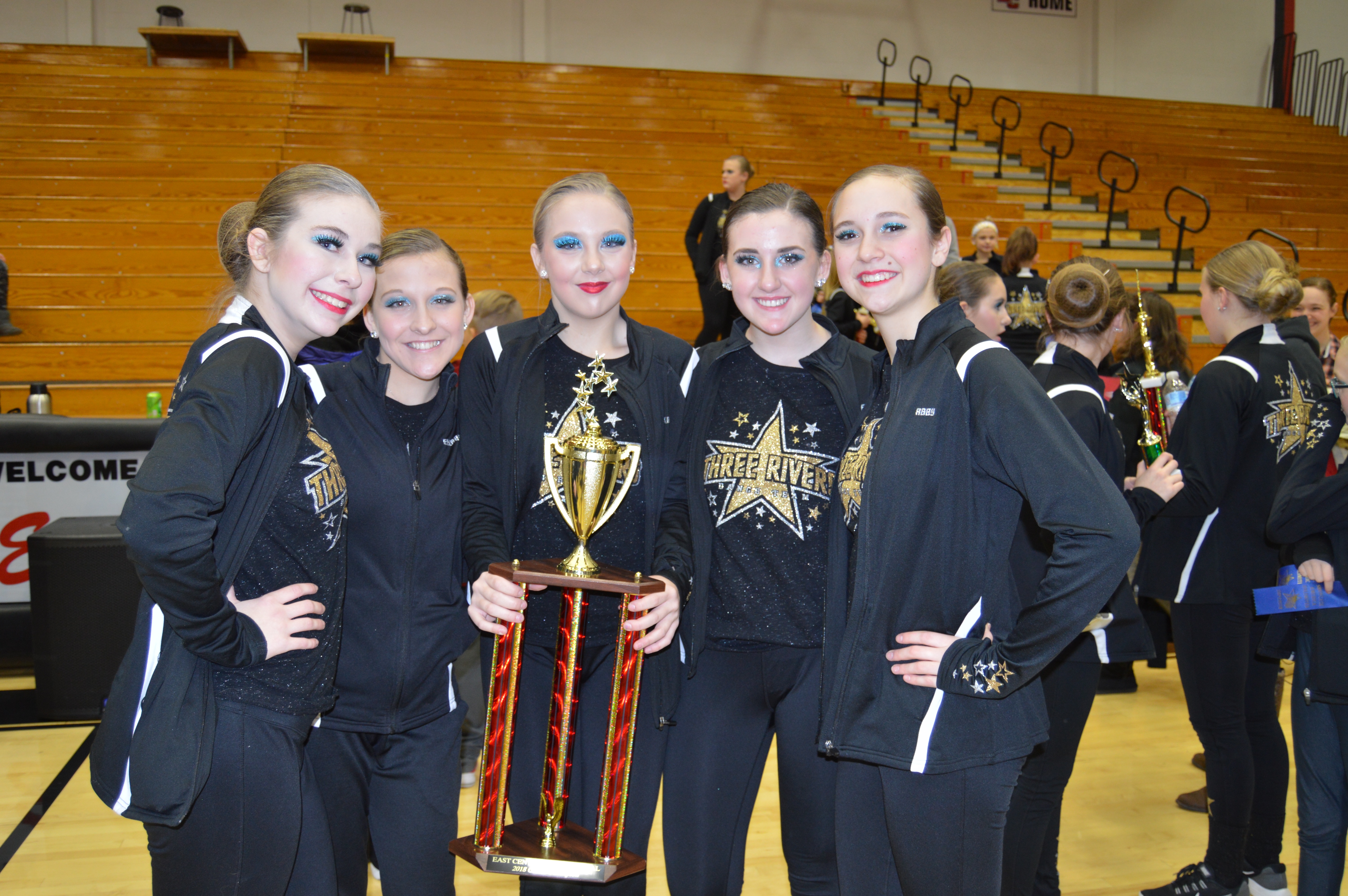 Three Rivers Dance Team
Posted on: February 5, 2018
Blog Entry Synopsis Begin
During the weekend of February 3, 2018, the Three Rivers Dance Teams (elementary-high school) competed at the East Central Dance Invitational. The elementary team received ratings of 1st place in pom and 1st place in hip-hop.
Blog Entry Synopsis End