Side Menu Ends, main content for this page begins
Back to Side Menu (includes search)
Lion King Jr. Auditions
Posted on: August 23, 2016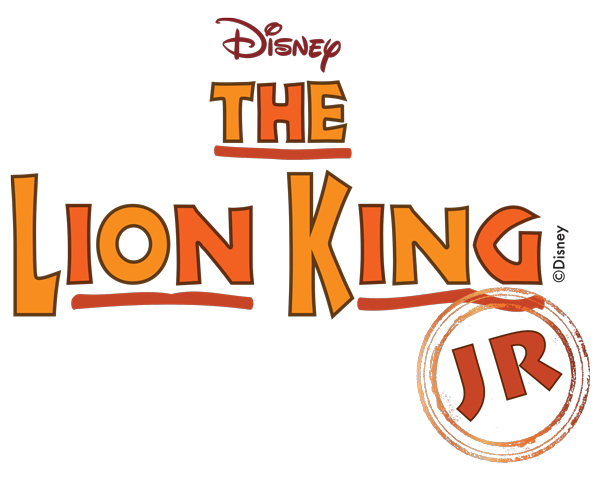 The Lion King Jr. Auditions
IN ORDER TO AUDITION the attached application form must be completely filled out in legible handwriting, with both the student's signature and a parent's or guardian signature (for grades 5-8th grade). Bring back your audition application, completely filled out and signed. Applications are turned in at the time of the audition. You may only audition if 1) your application paper has been filled out and turned in and 2) you have signed up for an audition time (sign-ups will be posted in the high school music hallway and in or near Mrs. Rinehart's music room) and 3) your three teacher/coach/mentor recommendation sheets have been turned in to Mrs. Picchioni or Ms. Hannon. Recommendation sheets need to be turned in ONLY if you did not participate in Shrek or Addam's Family.
AUDITIONS: Auditions are scheduled for Monday and Tuesday August 29th-30th 3-5:30 PM with callback auditions scheduled for the following Wednesday (if necessary). Auditions will be closed, meaning that parents and other students will not be allowed to watch. Parents may wait in the cafeteria lobby while their child is auditioning. Parents and students waiting to audition must remain in the designated space in the cafeteria lobby during auditions. It is each auditioning student's responsibility to sign up for an audition time/day, to show up at that time/day, and to have their transportation arranged for that time/day. Results will be posted the day after callback auditions.
PLEASE NOTE: all casting decisions are final. Parts will be assigned to the best overall prepared and performed auditions. Judges scores will remain confidential and will not be posted. Casting placements will not be debated or discussed once the final cast decision is made. Negative or jealous comments from parents/students regarding cast members or their placements will not be tolerated, and will result in the cast member being released from the play. Please understand that not everyone who auditions will be cast.
The following websites will be helpful in preparing for your audition: https://www.youtube.com/watch?v=zY0c3Ok_KOs (entire Broadway Jr. Soundtrack with guide vocals) http://www.mtishows.com/broadway-junior/audition-central https://www.youtube.com/watch?v=-g3Wi_A70uA (Shadowland guide vocals) https://www.youtube.com/watch?v=ET8WA9rlEIU&list=PLLb1A1sS2On9zLgW9Drfbo4s6jMSHQqiY
Who can audition? All fifth through twelfth grade students (2016-17 school year) who are in good behavioral/academic standing may audition. In accordance with the Three Rivers Educational Campus extracurricular code of conduct policy, participation in extracurricular activities (which includes the school musical) is dependent upon the following: you must be in good academic standing, have a good school attendance record, and follow the school and district code of conduct. The administration may withdraw this privilege at any time.
Recommendations: Nala-Shadowland, Simba-Just Can't Wait to Be King, Mufasa-He Lives in You, Scar-Be Prepared,
Rafiki-Circle of Life, Timon/Pumba-Hakuna Matata, Zazu- Just Can't Wait to Be King
Auditions for grades k-4 will be held the week of September 26.