Side Menu Ends, main content for this page begins
Back to Side Menu (includes search)
Blog Entries - March 2018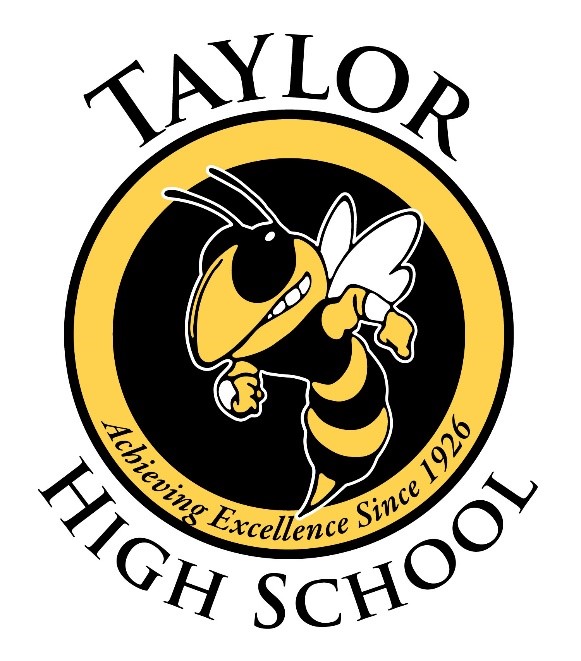 TESTING REMINDERS
Posted on: March 22, 2018
Blog Entry Synopsis Begin
Parents/Students: Ohio State testing and ACT testing days are here. Please encourage your child to get a good night's rest and eat a good breakfast to be their best for testing.Please see the upcoming calendar of test dates and times below. See notes
Blog Entry Synopsis End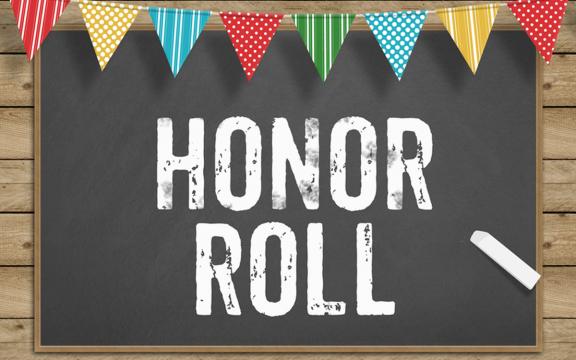 3rd Quarter Honor Roll
Posted on: March 29, 2018
Blog Entry Synopsis Begin
Taylor High School 3rd Quarter 2017-2018 Ninth-Grade Honor Roll 3.000-3.499 Crystal Campbell, Taylor Chaille, Kayelynn Chapman, Richard Cordrey, Airyana Cortese, Thomas Coyne, Kylie Davis, Morgan Fraley, Jackson Gargano, Jose Gonzalez, Samuel Hall, Noah
Blog Entry Synopsis End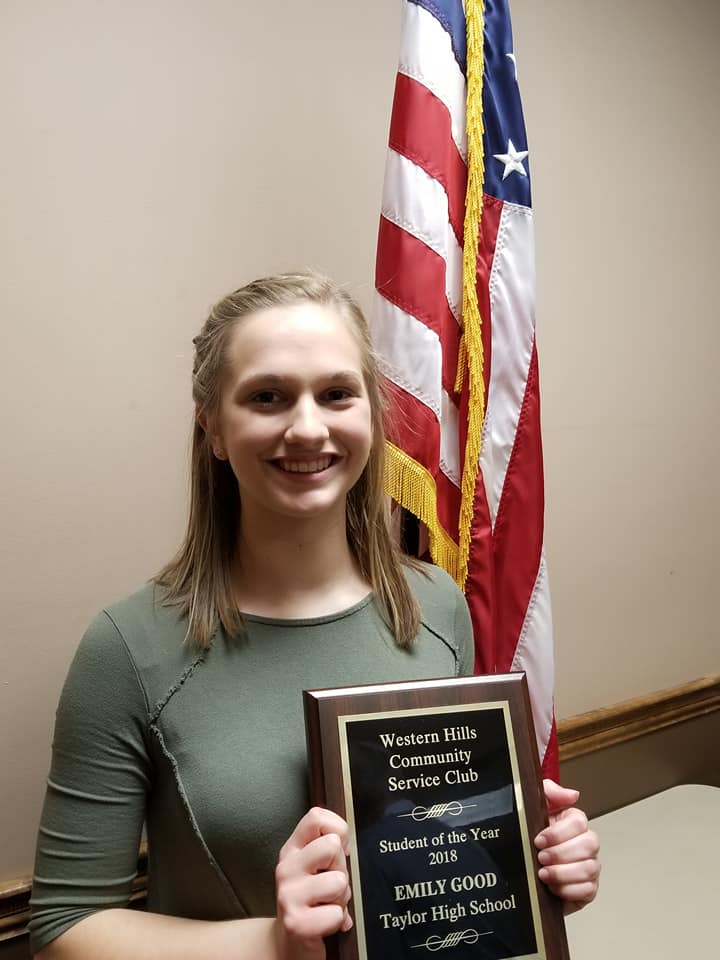 Western Hills Community Service Club Names Student of the Year
Posted on: March 23, 2018
Blog Entry Synopsis Begin
Cleves, March 2018 – In January of this year, Emily Good was named The Western Hills Community Service Club's Student of the Month for her academic achievement, leadership capabilities, and her display of character. Once students receive this
Blog Entry Synopsis End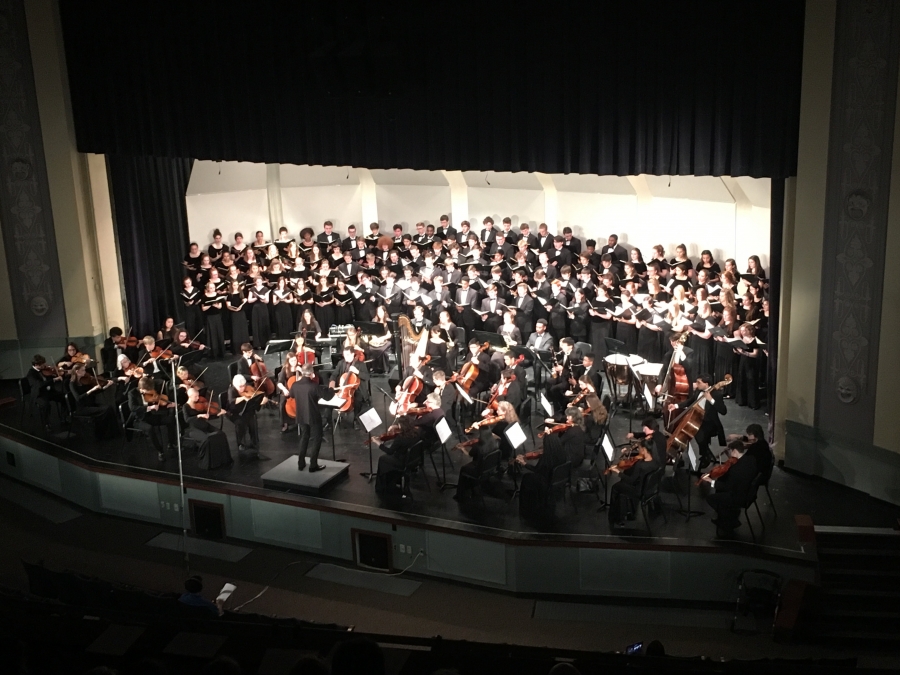 2018 Sing for a Cause
Posted on: March 19, 2018
Blog Entry Synopsis Begin
On Sunday, March 18, 2018, Taylor High School's Senior Choir participated in the 6th Sing for a Cause event at Walnut Hills High School with the Walnut Hills Senior Ensemble, the Milford High School Chamber Choir, and the Walnut Hills
Blog Entry Synopsis End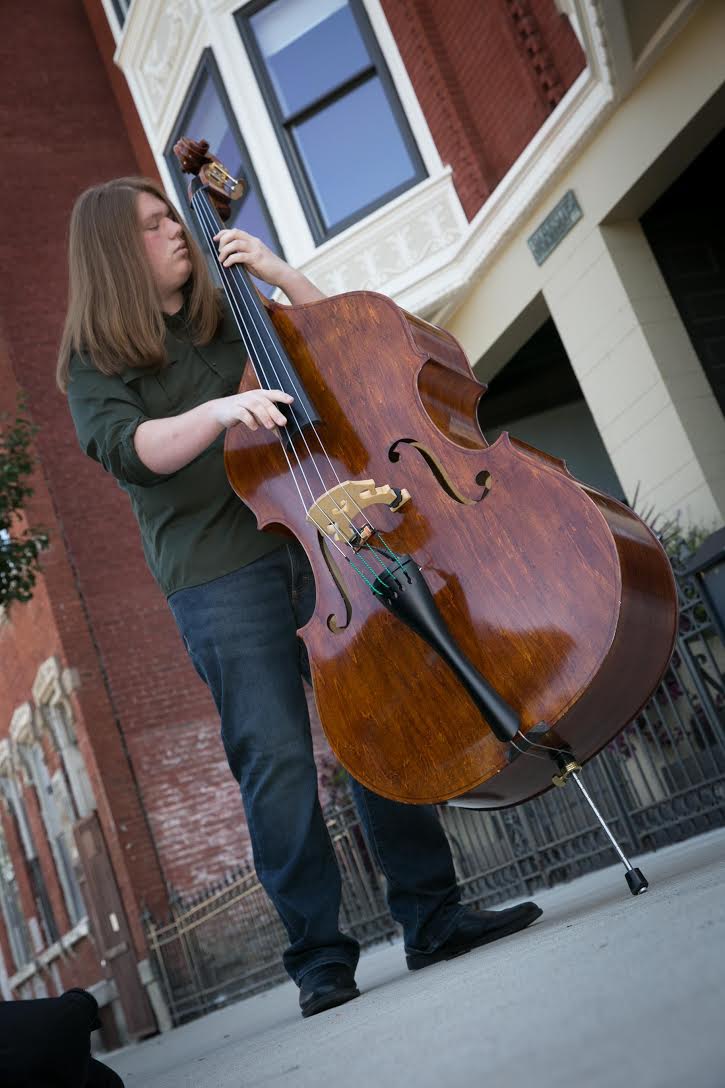 Congratulations to Taylor High School Senior
Posted on: March 13, 2018
Blog Entry Synopsis Begin
Congratulations to THS senior Nick Mazzaro for being accepted to the University of Cincinnati College-Conservatory of Music for the fall of 2018! He will be pursuing a degree in music education with a jazz bass concentration.
Blog Entry Synopsis End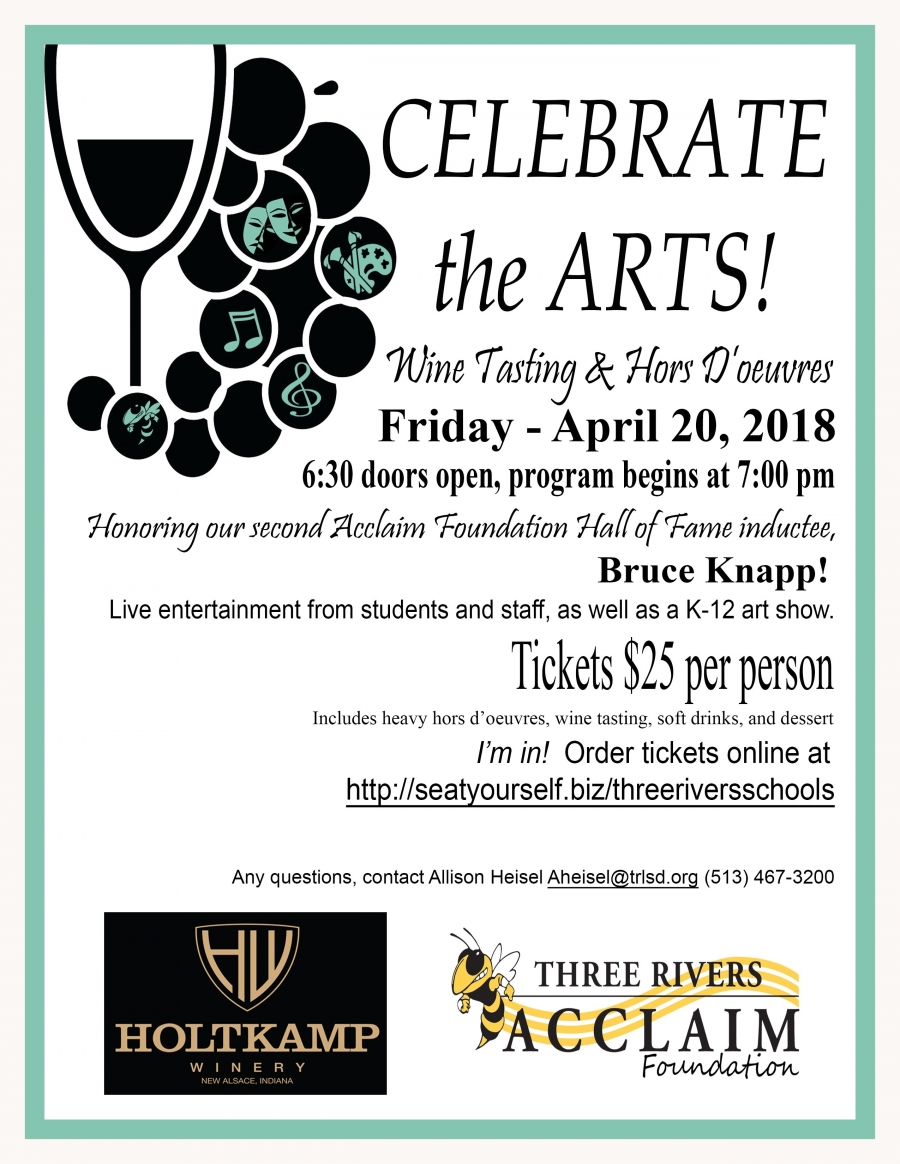 CELEBRATE THE ARTS!
Blog Entry Synopsis Begin
*(PLEASE NOTE THAT YOU HAVE TO BE 21 OR OLDER TO ATTEND THIS EVENT.)
Celebrate the Arts!
Honoring our second Acclaim Foundation Hall of Fame Inductee, Bruce Knapp!
http://seatyourself.biz/threeriversschools
Blog Entry Synopsis End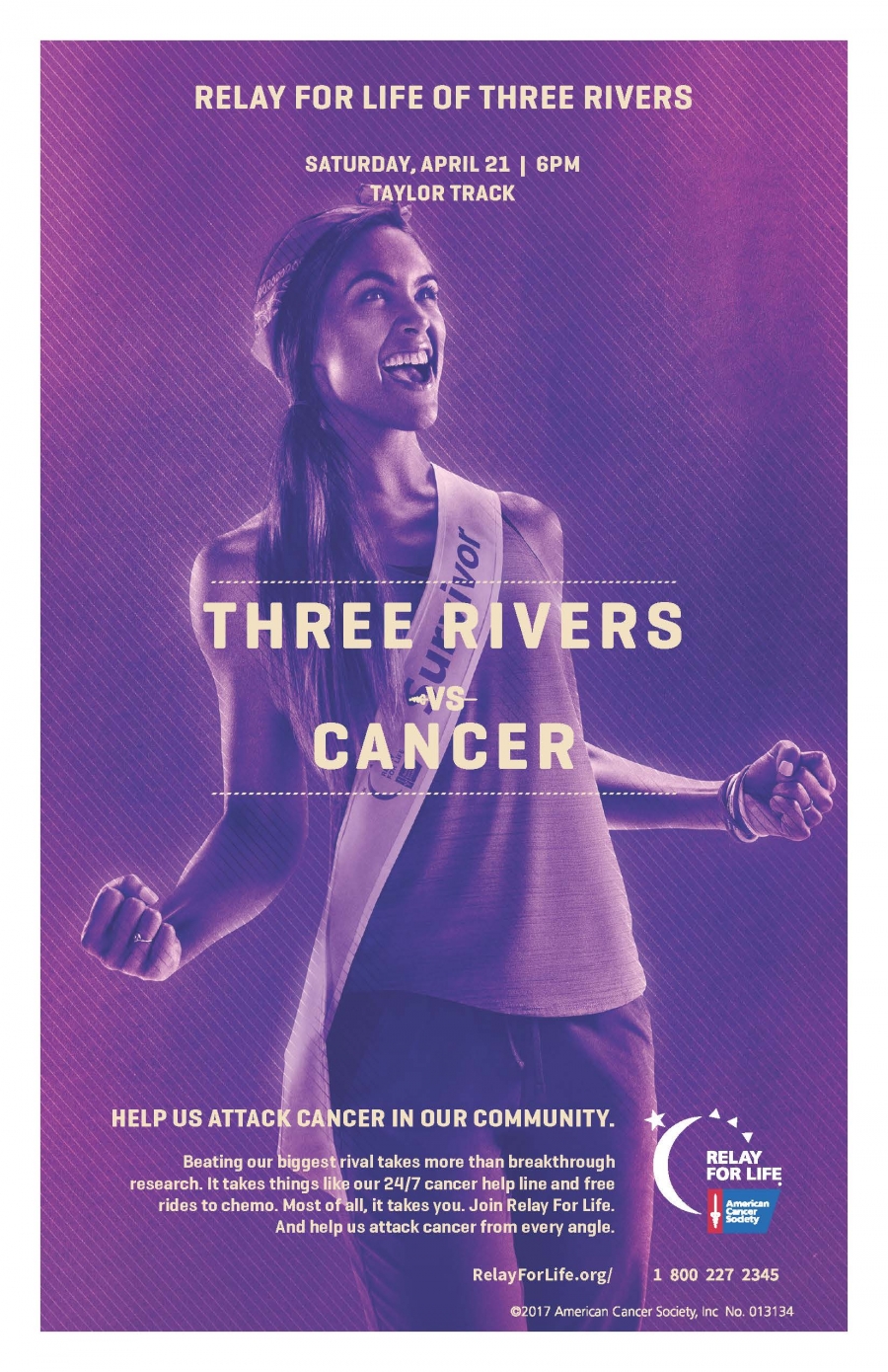 Relay for Life
Blog Entry Synopsis Begin
Join us for a night of celebration, remembrance and fighting back. The Relay For Life event raises money and awareness for the American Cancer Society and will be held on April 21st, 6 pm, on the Taylor Track and Field. This community fundraiser is
Blog Entry Synopsis End