Side Menu Ends, main content for this page begins
Back to Side Menu (includes search)
Blog Entries - July 2022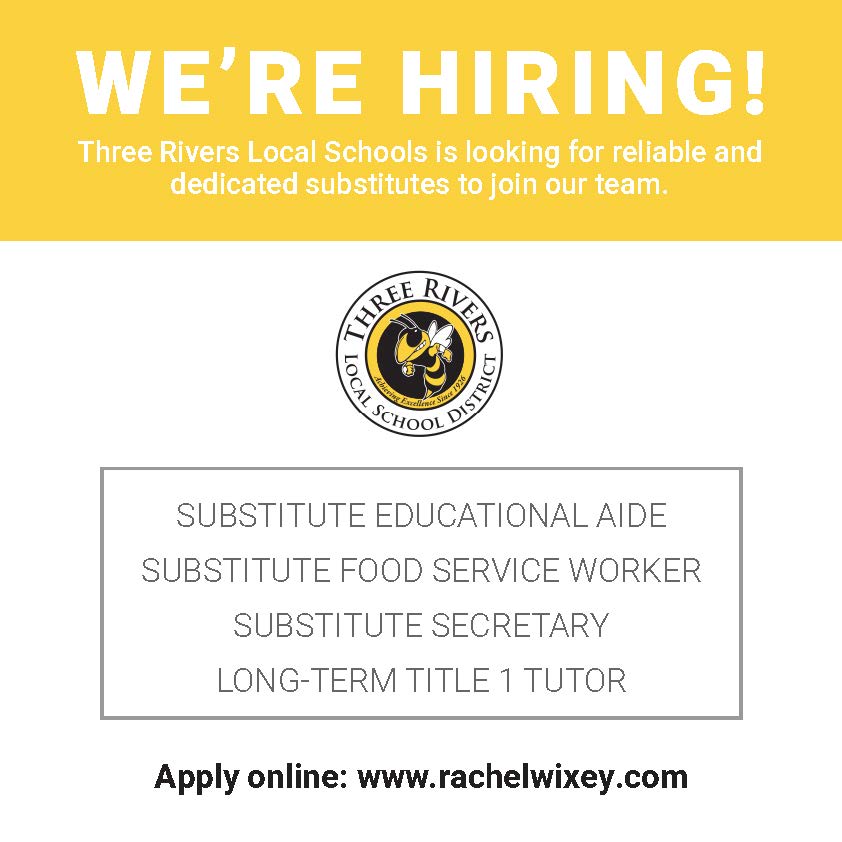 Join Our Team!
Blog Entry Synopsis Begin
There are a variety of opportunities to join our team for the 2022-2023 school year. If you are looking for a flexible schedule, there are opportunities to apply for substitute positions in a department that meets your interest. Looking for a
Blog Entry Synopsis End
Music Equipment Sale
Blog Entry Synopsis Begin
The Three Rivers Music Department is selling Wegner Garment Racks and a set of Wegner Music Library. Please email ksucher@trlsd.org if interested.
Blog Entry Synopsis End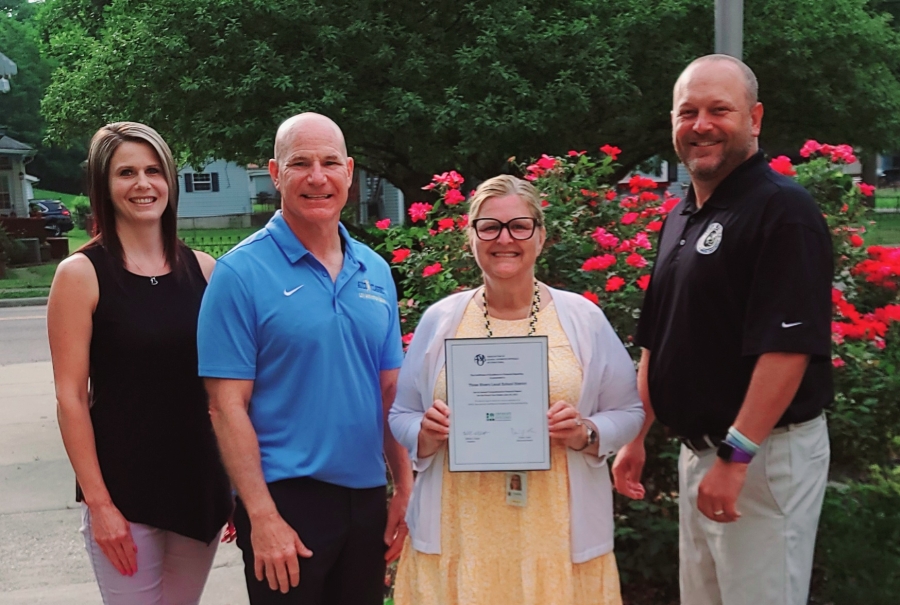 ASBO's Certificate of Excellence in Financial Reporting
Blog Entry Synopsis Begin
In late June, the Three Rivers Treasurer's Office received a letter of congratulations from the Association of School Business Officials (ASBO) for receiving the ASBO's Certificate of Excellence in Financial Reporting for the fiscal year ended
Blog Entry Synopsis End

Ohio Summer Food Service Program
Blog Entry Synopsis Begin
All children ages 1 through 18 are eligible to receive free meals during the summer months at participating program sites. Individuals ages 19 through 21 who have been identified as having mental or physical disabilities and are following Individualized
Blog Entry Synopsis End