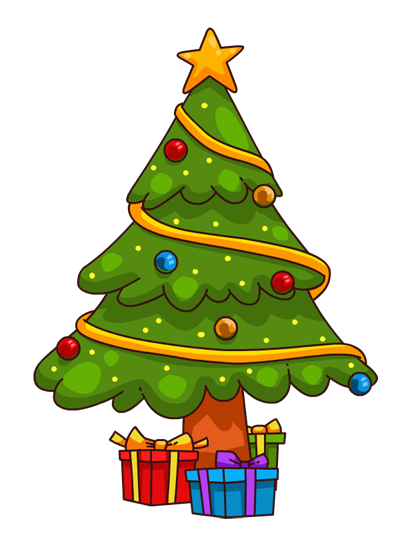 The Three Rivers Community Giving Tree is ready to kick off their 2018 holiday season.

Volunteers are welcome. Email us at GivingTree3RivCom@yahoo.com.

Tax-deductible monetary donations may be sent to:
TRCGT, 514 Aston View Lane, Cleves, OH 45002

Thank you for helping us make the holidays a little brighter for some of our families!