Side Menu Ends, main content for this page begins
Back to Side Menu (includes search)
School Closing - Cold/Flu Update
Posted on: January 29, 2020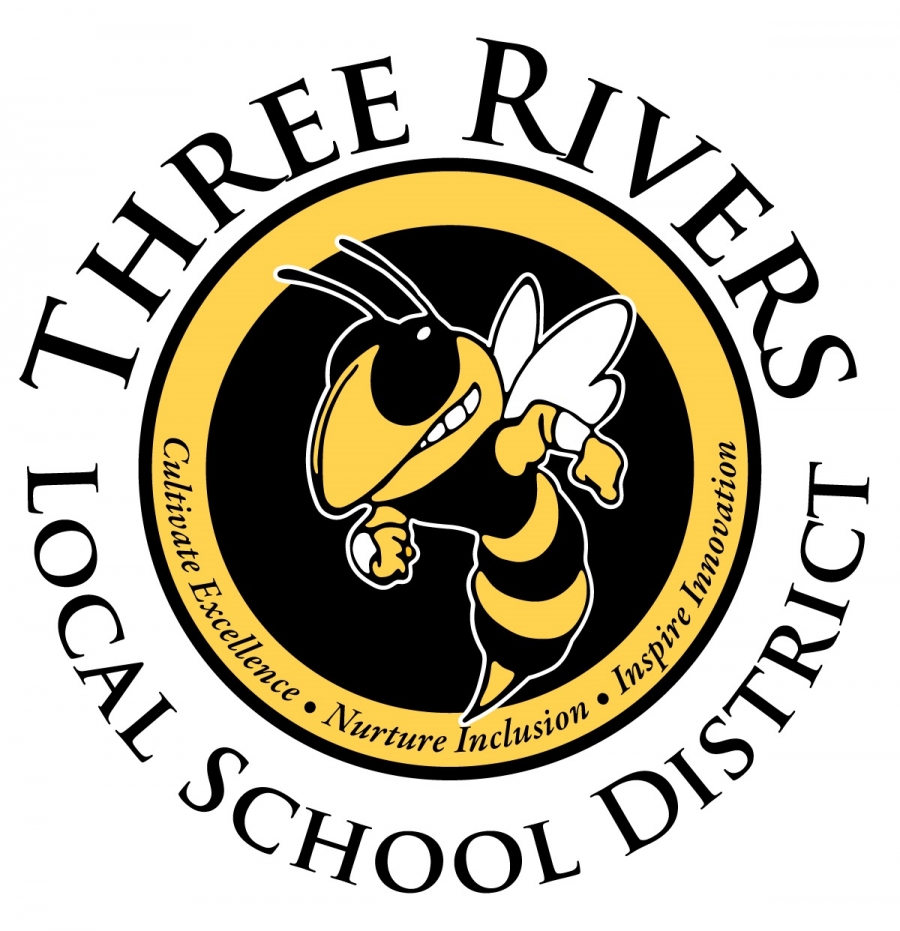 Three Rivers Local School District - Closed January 30th and 31st.
We have been closely monitoring student/staff absences and clinic visits due to illness over the past few days. Unfortunately, these numbers are rising each day. Although our goal is to protect as much instructional time as possible, we also need to do everything we can to ensure our students and staff are healthy and in the best environment to foster learning. After closely looking at the percentage of our staff and student absences related to the cold/flu, the Superintendent and the Board of Education, in collaboration with the Commissioner of the Hamilton County Public Health Department, have decided to close Three Rivers Local School District on Thursday, January 30th and Friday, January 31st to allow the custodial staff adequate time to completely disinfect and sanitize the Campus while also allowing everyone time to rest and get well. During this time of school closure, the custodial team has a cleaning plan that includes all Chromebooks and buses in addition to every room and area in the building. During this time, all after school events will be canceled as well (beginning at 3:30 pm on Wednesday, January 29th) to protect the cleaning efforts.
No staff, students, or visitors will be allowed on Campus with the only exception being the custodial staff that will work to fully prepare the building for re-entry on Monday, February 3rd.
We appreciate everyone's understanding and cooperation.