Side Menu Ends, main content for this page begins
Back to Side Menu (includes search)
Innovation and Safety in Transportation
Posted on: October 3, 2019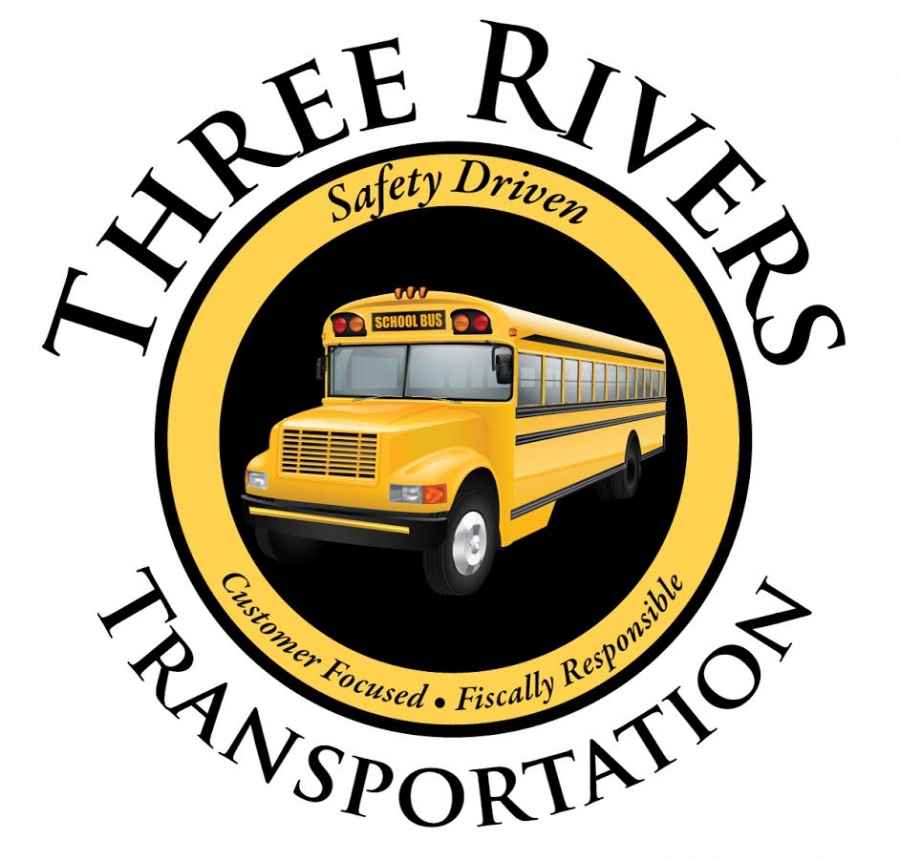 The Three Rivers Local School District is excited to be operating one of the safest school buses in Ohio. The District was able to take advantage of new State school bus construction standards and ever-improving commercial vehicle safety technology to order, and put in operation, a first of its kind school bus in Ohio.

The bus is unique in the fact that it is equipped with a secondary LED student loading light system. These LED lights are placed at a car level in addition to the standard placement of the yellow and red student loading lights.

The bus is also equipped with The Guardian Angel Lighting Systems, a new state-approved area-wide floodlight system that is designed to light up student-riders who are waiting in the dark at a bus stop and to illuminate their pathway as they cross the road, making the students highly visible to oncoming traffic on the darkest of the mornings.

Three Rivers Local School District piloted the Guardian Lighting System during the 2018-2019 school year with ten buses and will have the system installed on its entire fleet by 2020.

The safety design of the bus includes a Bendix Wingman Fusion Collision avoidance system; this computer-based system incorporates both LIDAR (Light Detection and Ranging) and a forward-facing video camera to assist the bus driver in avoiding any situation which could lead to an accident. In a case where a driver was to become incapacitated, the bus will bring itself to a complete and safe stop autonomously. The system can also take over in a situation in which a driver becomes distracted by road conditions, such as the sun or an incident happening with a student on the bus.

In addition to these advanced safety features, the bus is also equipped with an Electronic Stability control system to prevent sliding, especially in bad weather. A lane departure warning system, adaptive cruise control, and automatic speed sensing and warning technologies are also installed for uses while on a highway.

Three Rivers Transportation is safety-driven and will continue to strive to be a State leader in its safe operation of their fleet.