Side Menu Ends, main content for this page begins
Back to Side Menu (includes search)
Career Day
Posted on: November 22, 2019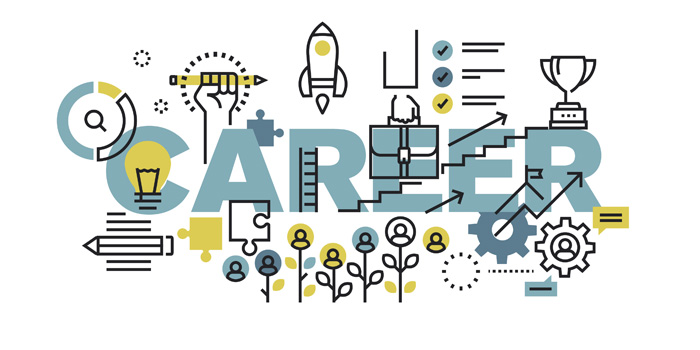 On Thursday, November 14th, Taylor Middle School eighth-graders participated in a Career Day/Panel of Experts Day. 192 eighth graders heard information from career fields that included medical professions, business owners, helping professions, technology specialists, law/legal professionals and trade specialists.
Students were able to pick three of the six listed professions and participate in an introduction to the field and a question and answer session. Some of the career fields represented were biomedical engineering, nursing, pharmacy, speech pathology, HVAC business owner, restaurant owner, pastor, teacher, social worker, electrical engineer, DJ and media specialist, lawyer, military service, detective, police officer, hairdresser, makeup artist, mechanic, and electrician.
The goal of the program was to show students the various opportunities available to them. A special thank you to all of the panelists, eighth-grade teachers, Mrs. Simms, Mrs. Wray, and Brook Conklin for their support of this program.