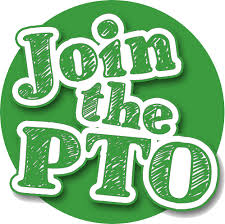 PTO
Parents,
Taylor High School PTO membership has never been easier to sign up for - you can now do it online! Simply click on the following link - https://my.cheddarup.com/c/taylor-high-school-pto - and fill out the membership. You can easily pay with a credit card or an electronic check during the application process.
Prefer using a paper form? THS PTO will still gladly accept all paper form emails. You can pick them up in the high school office or click HERE to download the form now.
Why join?
It's for every parent! You can improve the quality of your child's education.
It's Flexible! Be as involved as you want to be.
Stay Connected! Members receive email updates and monthly meeting newsletters.
Your Membership is a Primary Fundraiser. 100% of the membership fee goes to fund programs for your children!
It's Important for Your Child's School! The PTO funds field trip transportations, enrichment programs, dances, literacy programs, family events, scholarships, plus provides volunteers as needed.