Side Menu Ends, main content for this page begins
Back to Side Menu (includes search)
THS Athletic Director to Speak at State Conference
Posted on: October 14, 2020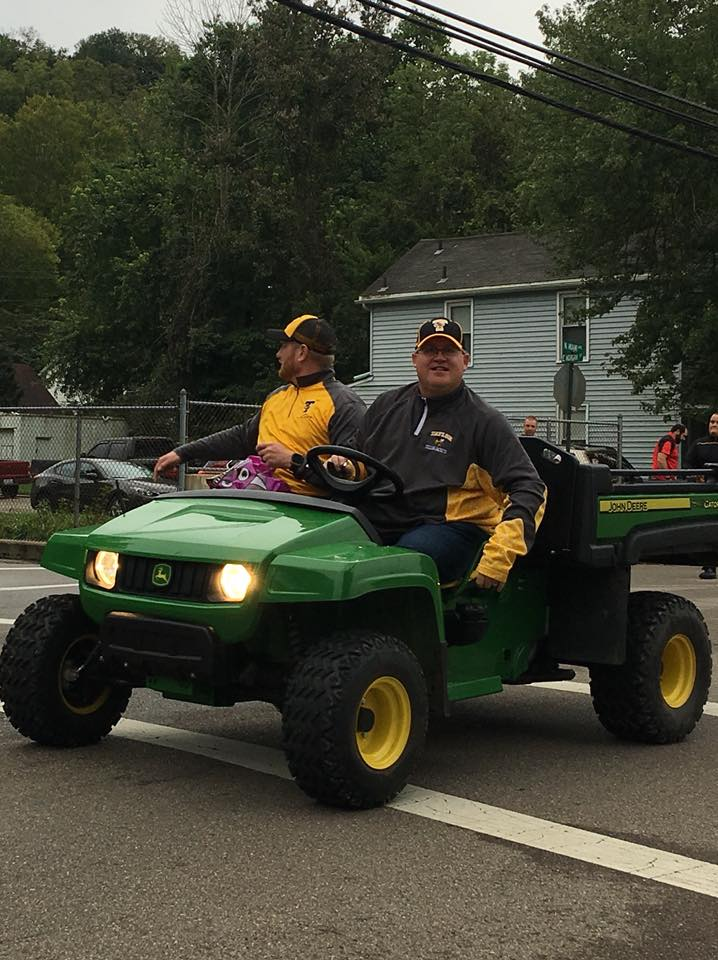 Taylor High School's Athletic Director, Larry Herges, has certainly navigated unknown territory during the pandemic. Since March, Mr. Herges has had to strategically work to keep student-athletes on the field, track, and court while following guidelines to ensure Taylor athletes and their opponents are as safe as possible.
This has been a difficult time for everyone, and that is no exception for athletic directors. Larry Herges' efforts earned him an invitation to present at this year's Ohio Association Secondary Administrators (OASSA) State Virtual Safety Conference on October 28th. Larry will be presenting on the topic of Overcoming the Insanity of Athletics in a COVID World, one which many can relate to in their own lives.
Mr. Herges' credentials make him a respected and knowledgeable presenter as he has been an Athletic Director for twenty years; ten of which have been for Taylor High School. Being the longest-tenured Athletic Director for Three Rivers Local School District, Larry has seen just about everything involving athletics, but he admits that leading through a pandemic is new territory. Nonetheless, his experience in the field of athletics has respectfully earned his place as a presenter at this year's OASSA Conference. Moreover, Mr. Herges has presented twice in the past at the OIAAA State Conference in Columbus and twice at the NIAAA National Conference held in Orlando and Phoenix.
It has certainly been a trying time for athletic directors, but when asked about the experience Larry responded stating, The only thing normal for student-athletes is between the lines of a field or a gym. I will do whatever necessary to make that [normalcy] happen."