close
Please visit the TRLSD COVID-19 for updates.
Update (4/20/20) - School Closure has been extended through the remainder of the 2019-2020 School Year.
Taylor Middle School Blog
Fifth-Graders Participate in Destination Imagination Global Finals Tournament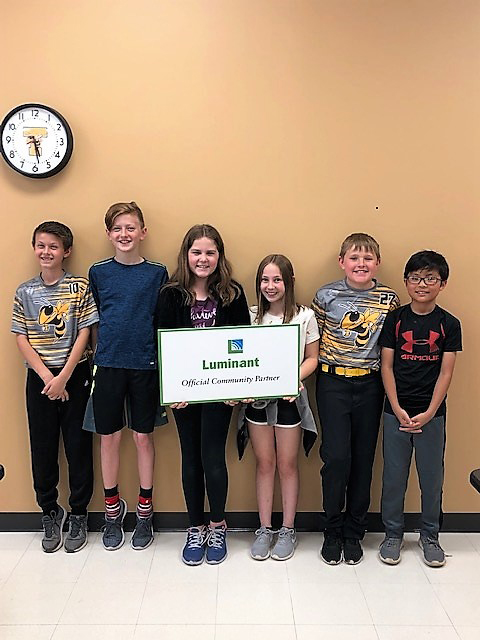 In addition to generating reliable and affordable electricity, Luminant's Miami Fort Power Plant and its employees are proud to power Hamilton County communities through charitable contributions and volunteer efforts. Through the company's commitment to supporting STEM education initiatives, employees recently donated $2,000 to the Three Rivers Local School District to support fifth-graders competing in Destination Imagination's Global Finals tournament in the engineering category. In total, over 8,000 students from more than 15 countries recently participated in the tournament in Kansas City.
Pictured: Fifth-grade students from Three Rivers Local School District.