close
Please visit the TRLSD COVID-19 website for updates and changes in regards to the coronavirus.
Taylor Middle School Blog
Destination Imagination Global Finals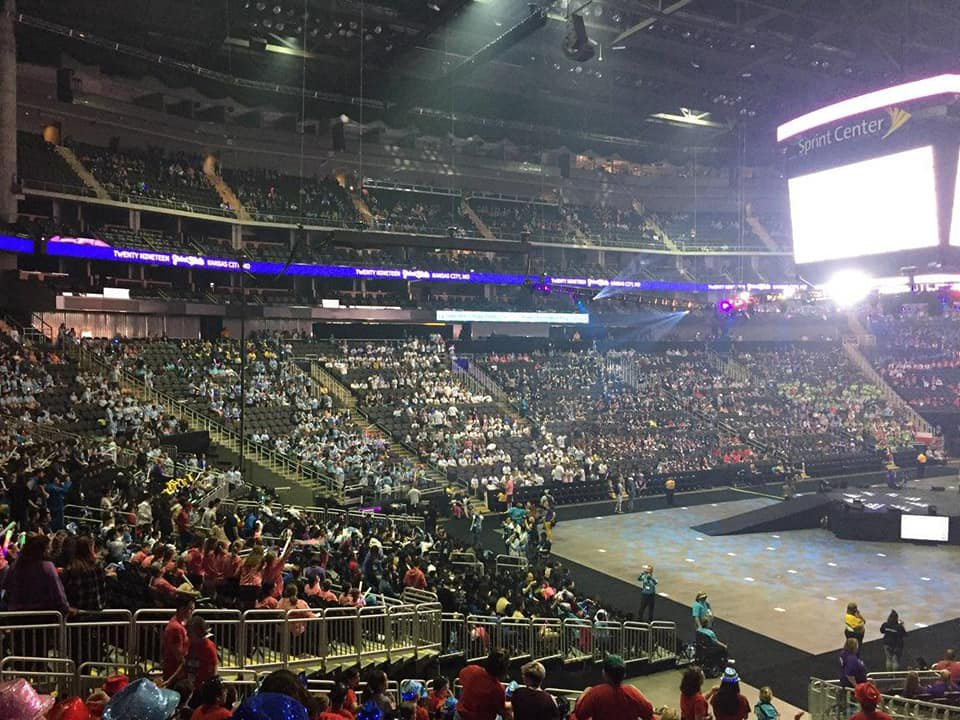 Congratulations to Taylor Middle School 5th grade Cereal Solvers team for finishing FIFTH place at Global Finals! This was the top finish at globals for our region this year and tied our (Three Rivers) best finish at Globals! They scored consistently in all areas, but excelled in the instant challenge by finishing SECOND in the world!!

Congrats also to our 6th grade Heads and Tales team for competing at the middle level in improv against mostly 7th/8th-grade teams! They finished 36th, but again scored consistently in all areas! Teamwork was definitely their strength according to the scoring!