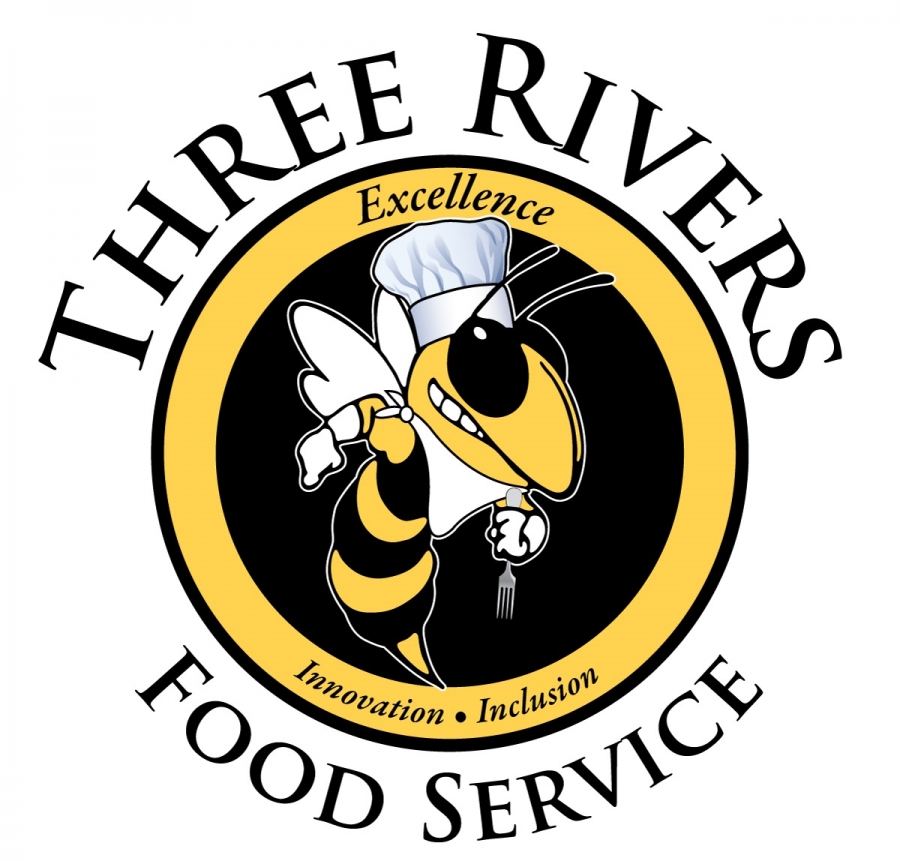 Marlinda Updegrove has been assisting Tim Wagner in the Three Rivers Food Service Department as the Manager since 2019. Following Mr. Wagner's acceptance as Director of Facilities with Finneytown Schools in late October, Marlinda interviewed for the position as Director of Food Services.
On November 10, 2020, Marlinda Updegrove was Board-approved as the Three Rivers Local School District's Director of Food Services. Marlinda has been working in the department overseeing nutrition, ensuring State and Federal guidelines are met, planning meals, ordering food and supplies, and supervising staff. Her experience in the Department will render an advantage to her success within Food Service as the Director.
Marlinda was born in Washington D.C. and raised in and out of the continental U.S. due to her father's career in the U.S. Army. Right out of high school she joined the Navy and attended Miami University Oxford for nursing. In 2004 Marlinda decided on a career switch and attended the Midwest Culinary Institute and specialized in Pastry Arts. She was a Lunchroom Manager for 9 years in Cincinnati Public Schools and had the privilege of working with other managers and kitchen helpers in over 56 of their 60 kitchens!
When asked about her new role with the Three Rivers Food Service Department, Marlinda replied, "I am immensely proud to call myself a Yellow Jacket and I am looking forward to serving you."