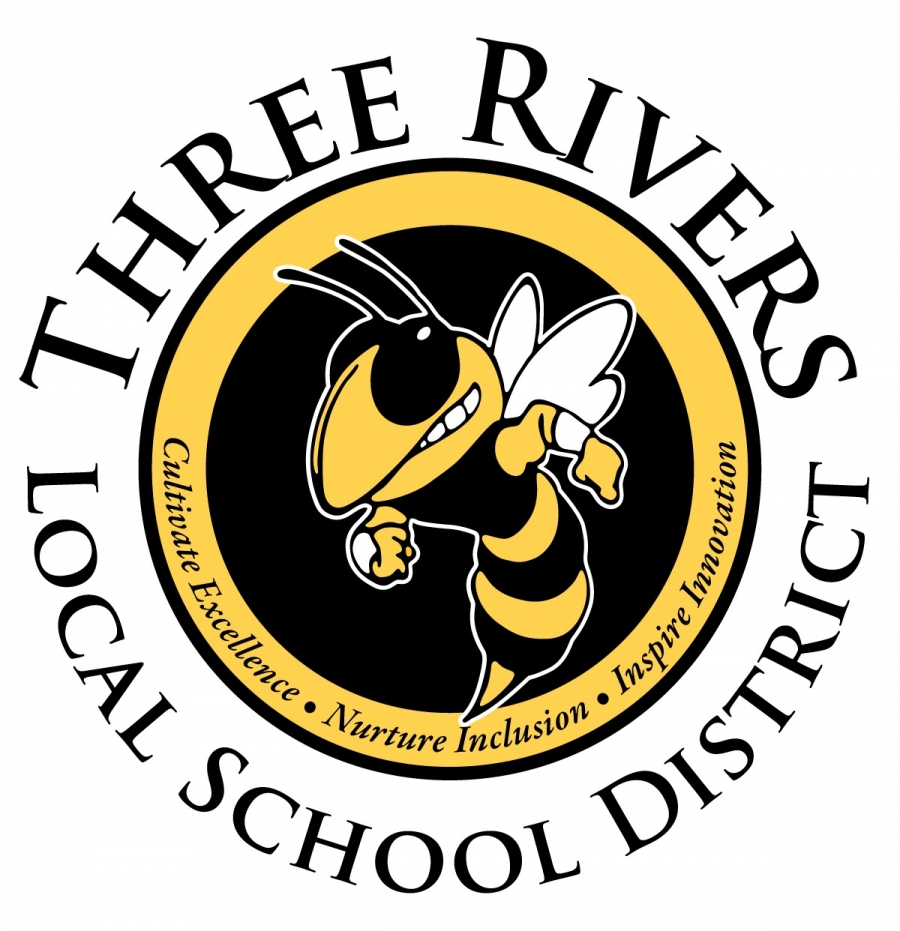 TRLSD Return-to-School Plan
August 24-28: Staggered Start - specific details will come from individual buildings. Staggered Start will be an opportunity for one parent and their student to visit the building, learn about processes and procedures for health and safety, meet their teacher, and ask questions about the school year. Approximately five students will be invited to attend at a time. Only one parent will be permitted to attend with their child and no siblings will be allowed so that we can practice social distancing and keep the building as safe as possible. All students and parents will have their temperature taken upon arrival. Parents can expect communication regarding Staggered Start by the end of next week.
August 31, 2020, will be the first official day for all students to return to school under the following plan:
(If Hamilton County is in YELLOW, ORANGE, or RED) - *coding system explained below
Kindergarten through 4th Grade
9:00 am to 3:30 pm Monday, Tuesday, Thursday, and Friday
Remote Learning on Wednesday
5th Grade through 12th Grade
8:08 am to 2:51 pm Monday, Tuesday, Thursday, and Friday
Remote Learning on Wednesday
(If Hamilton County is in PURPLE)
Kindergarten through 12th Grade - Full Remote Learning
Accelerate Education

Edgenuity

Google Classroom or Symbaloo (K-2)

Zoom/Video Conferencing with TRLSD teachers
Under this plan, students and staff will be required to:
Vigilantly assess for symptoms;

Wash and sanitize hands to prevent spread;

Practice social distancing;

Use face coverings as stated in the policy (mask breaks will be provided for students throughout the day).
Although we have very strict cleaning guidelines and will have clear safety procedures in place for all students/staff, it is important that our families understand that Three Rivers Local School District cannot promise that all guidelines will be followed 100% of the day. Staff will remind students of the new guidelines as often as necessary as we fully understand that it will take time for the updated processes to become normal for students. It is important to us that we support students with this learning process and avoid causing unnecessary fear or frustration with the guidelines. We are all truly in this together and will work diligently to bring as much normalcy to the school day as possible.
---
Wednesday Campus Closure:
On Wednesdays, students will learn remotely. On these days, the custodial team will use this time for midweek deep cleaning and disinfecting. This cleaning routine is in addition to the scheduled all-day cleaning of high-touch and heavy traffic areas within the building and around campus. Teachers will be utilizing this time to support students with their virtual assignments.
---
Three Rivers Local School District will use the Ohio Public Health Advisory System to denote the color for Hamilton County. https://coronavirus.ohio.gov/wps/portal/gov/covid-19/public-health-advisory-system/
Level 1: active exposure and spread. (Yellow)
Level 2: increased exposure and spread. Exercise high degree of caution. (Orange)
Level 3: very high exposure and spread. Limit activities as much as possible. (Red)
Level 4: severe exposure and spread. Only leave home for supplies and services. (Purple)
---
District Health and Safety Protocol
STAFF:
Face covering required

Self-monitoring temperature checks

Self-quarantine if test positive and/or around someone who was

Mandatory, immediate school notification if tested positive

Required letter from the Department of Health/Family Physician to return to school

Required hand sanitizing schedule

Social distancing of 6 feet

The District is required to report any positive COVID-19 cases
STUDENTS:
Face covering required K-12

Self-monitoring temperature checks

Self-quarantine if test positive and/or around someone who was

Mandatory, immediate school notification if tested positive

Required letter from the Department of Health/Family Physician to return to school

Required hand sanitizing schedule

Social distancing of 6 feet when possible

The District is required to report any positive COVID-19 cases