Taylor Middle School Blog
Frozen Meals for All Ages
Posted on: November 19, 2020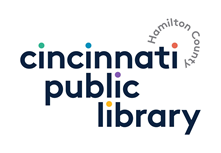 In an effort to combat hunger, The Library is partnering with UMC Food Ministry and La Soupe to bring meals to select Library locations.
Frozen Meals for All Ages
On Mondays from 3-6 p.m., La Soupe will provide individual or family-sized frozen meals for all ages, while supplies last. One meal per person. Youth do not need to be present to receive a meal. Click HERE to view Miami Township information.