Side Menu Ends, main content for this page begins
Back to Side Menu (includes search)
Blog Entries - December 2015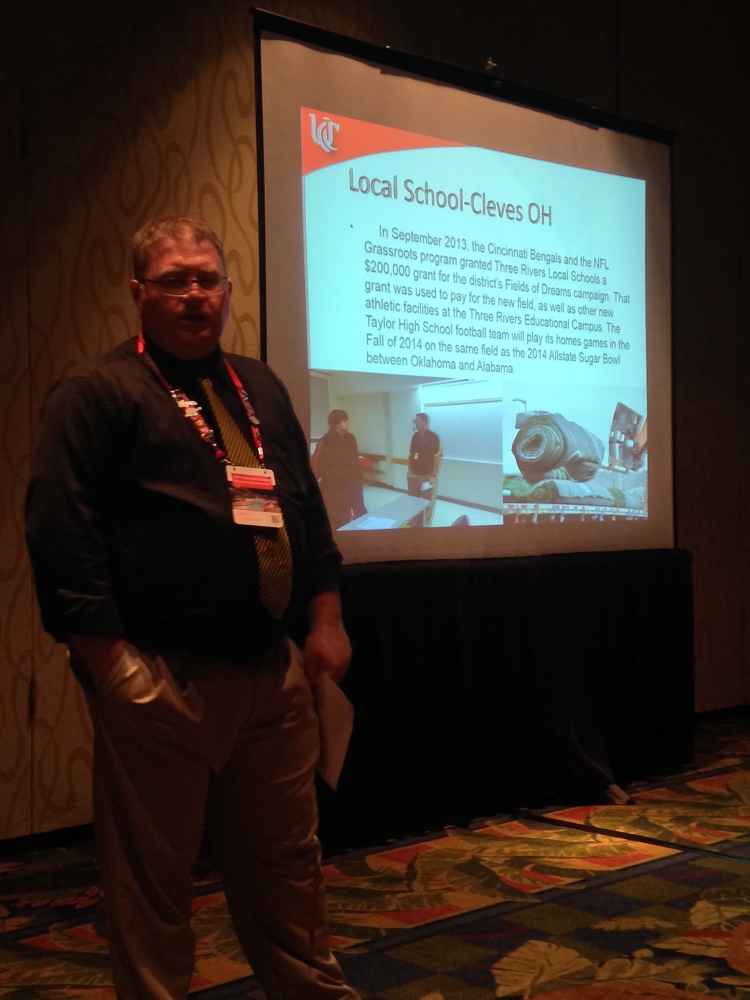 Three Rivers Athletic Director Speaks at a National Conference
Posted on: December 15, 2015
Blog Entry Synopsis Begin
Larry Herges attended the National Athletic Director Conference, where he was also asked to present. Mr. Herges did an outstanding job representing Taylor athletics as he educated other districts around the country.
Blog Entry Synopsis End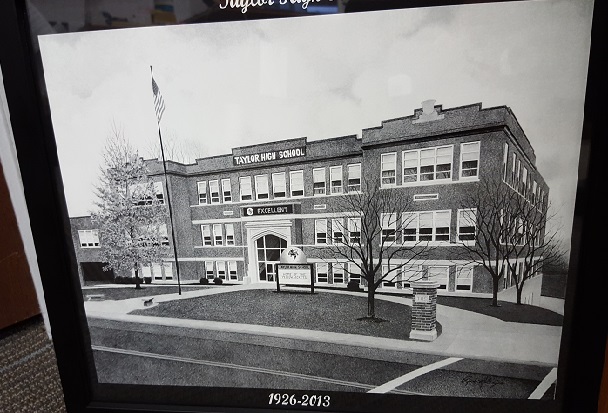 Old Taylor HS Hand Drawn Pictures and Frames For Sale
Posted on: December 8, 2015
Blog Entry Synopsis Begin
Purchase a professionally framed, unique hand-drawn picture of the old Taylor High School. This year's seniors were the last to change bells in this school...what a meaningful gift!
Large (approx. 17"w x 13"h) - sale $35.00/each
Small (12"w x 9.5"h) - sale $15.00/each
*Sizes include frame
Blog Entry Synopsis End
The First SAME PAGE Committee Meeting Welcomes All
Posted on: December 2, 2015
Blog Entry Synopsis Begin
The first Same Page Committee meeting will take place on December 14, 2015 at 6:00pm. Light appetizers and refreshments will be provided. The location will be at a private home in the area. If you would like to attend, we would love to have you. You do not
Blog Entry Synopsis End