TRLSD Administration explains the 2017-2018 Report Card results.
What does this mean for how Three Rivers Local School District performed on the Ohio State Report Card?
Click HERE to view the presentation from the Chief Academic Officer, Building Principals, and Taylor Middle School Staff (presented at the Board of Education meeting on October 9, 2018).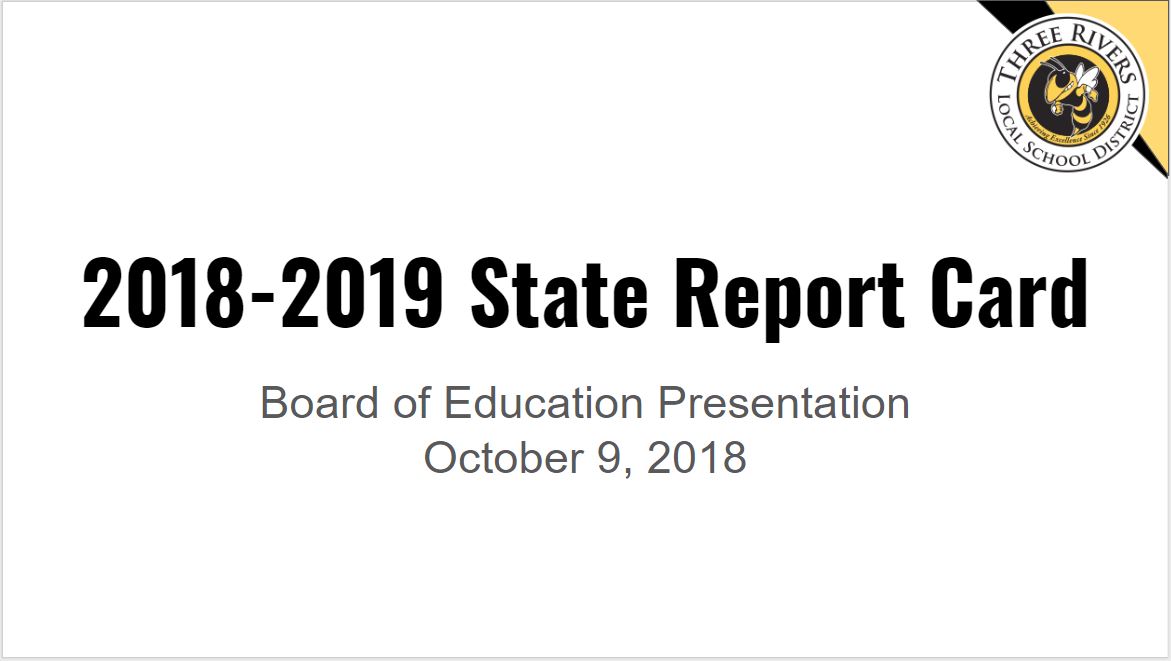 TRLSD Quality Profile
Click HERE to view the District Quality Profile. This profile displays everything that the report card cannot represent about the strengths of the District outside of the classroom (arts, alumni, community involvement, athletics, student leadership, community service, etc.).