Side Menu Begins
Side Menu Ends, main content for this page begins
Board Members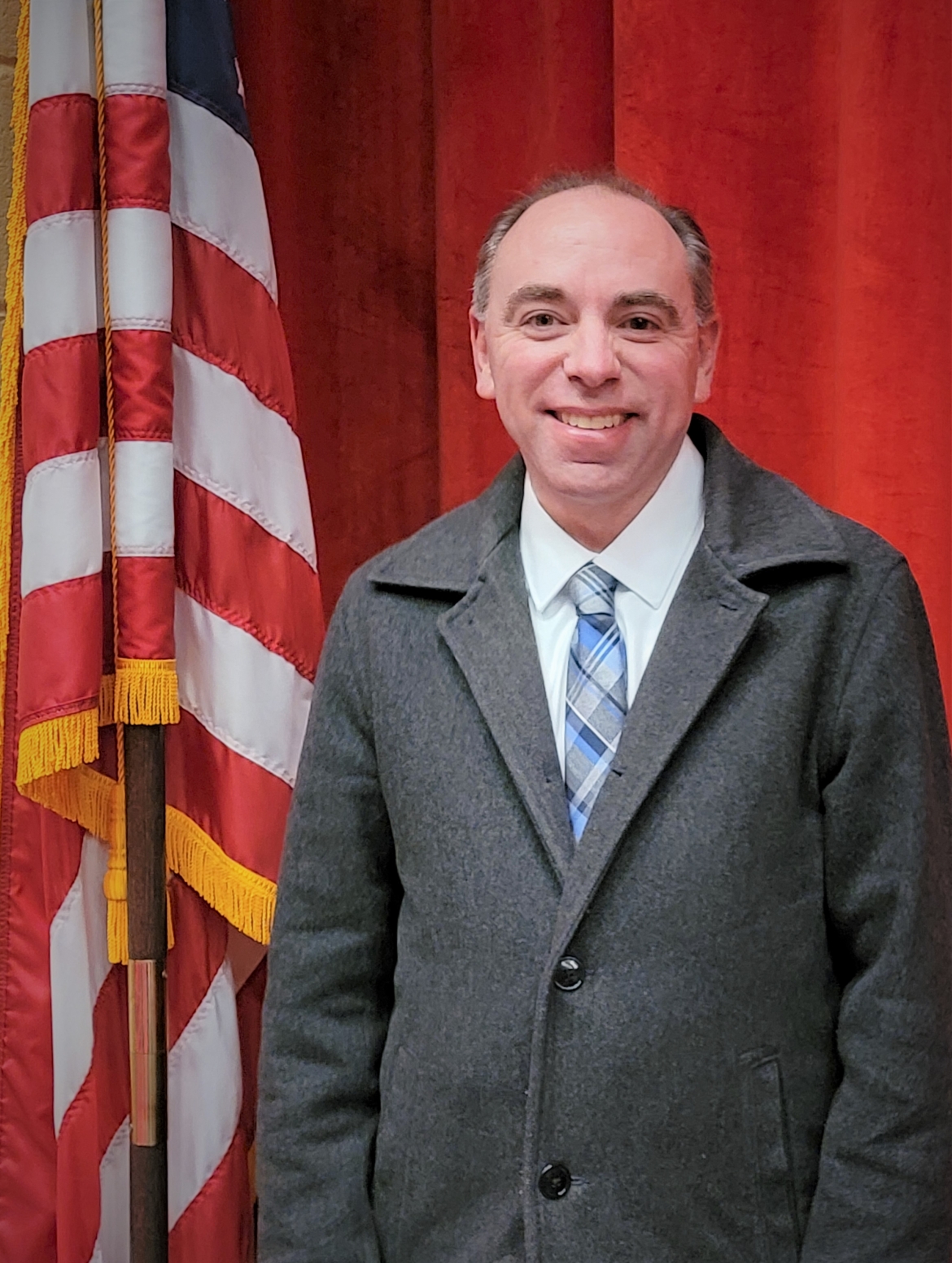 Education: Mr. McDonald graduated from St. Xavier H.S. in 1995, received a B.A. in History & Political Science from Miami University in 1999, then graduated with a J.D. at the Marshall Wythe School of Law at the College of William & Mary in 2002. Mr. McDonald is licensed to practice law in Ohio and is an active member of the Ohio Bar. Professional: Mr. McDonald joined the U.S. Dept. of the Treasury as a Tax Law Specialist in 2002 and now manages a group of attorneys and accountants reviewing pension plans and providing technical advice to the Director of Employee Plans, Rulings & Agreements.
Family: Mr. McDonald, and his wife Angie, live in Cleves with their 6 children Sam (The Ohio State '19), Emily (Taylor '18), Reagan (Taylor '20), Abby (Taylor '21), Alex (Taylor '27), and Piper (Taylor '29). Mr. & Mrs. McDonald will be with their kids at many school events like cheer, band, dance, track, among many others. Goals: As a Three Rivers School Board member, Mr. McDonald would like to focus on student achievement and ensuring all members of the community are heard. Unusual Fact: Mr. McDonald's eyes are different colors.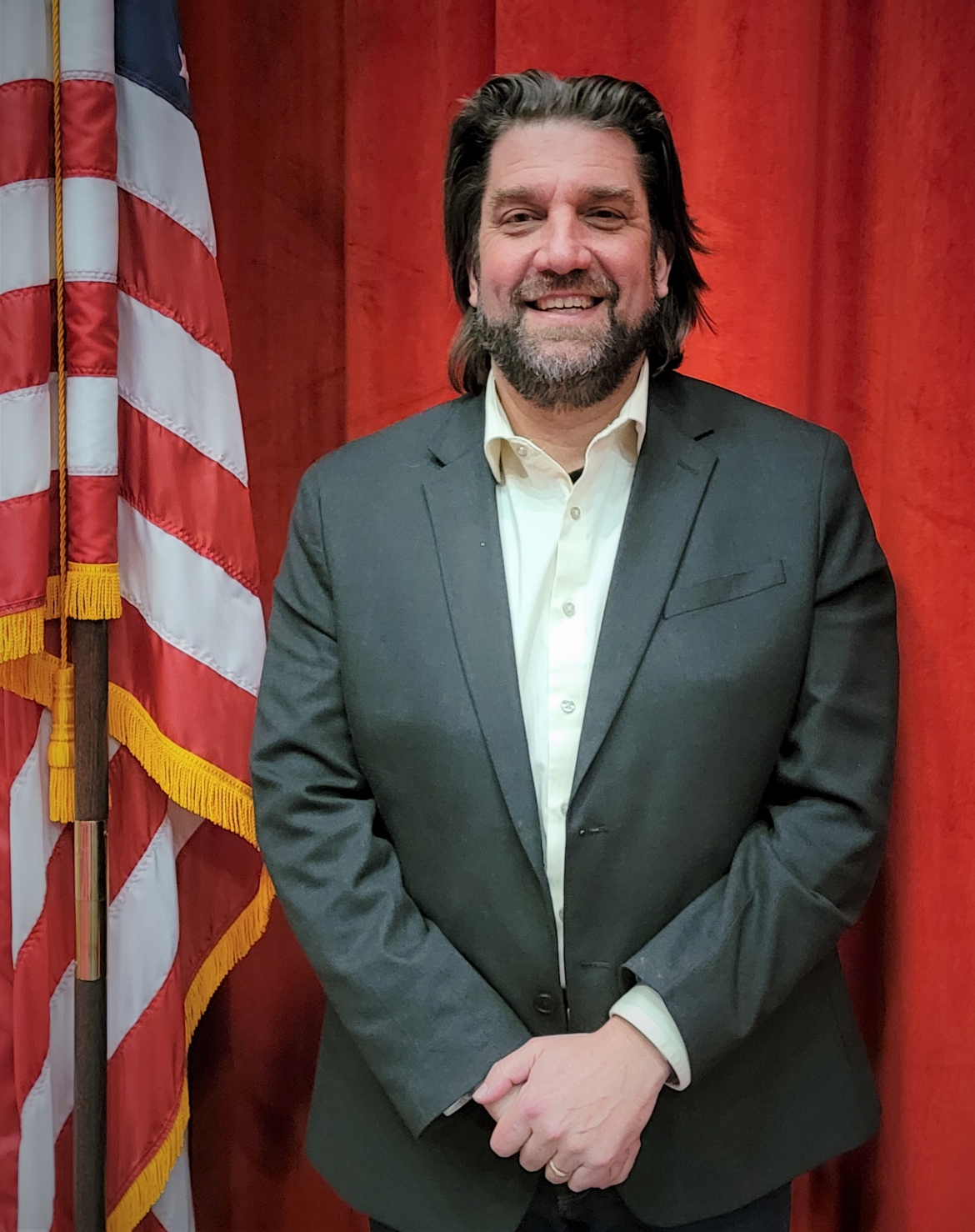 (pending bio)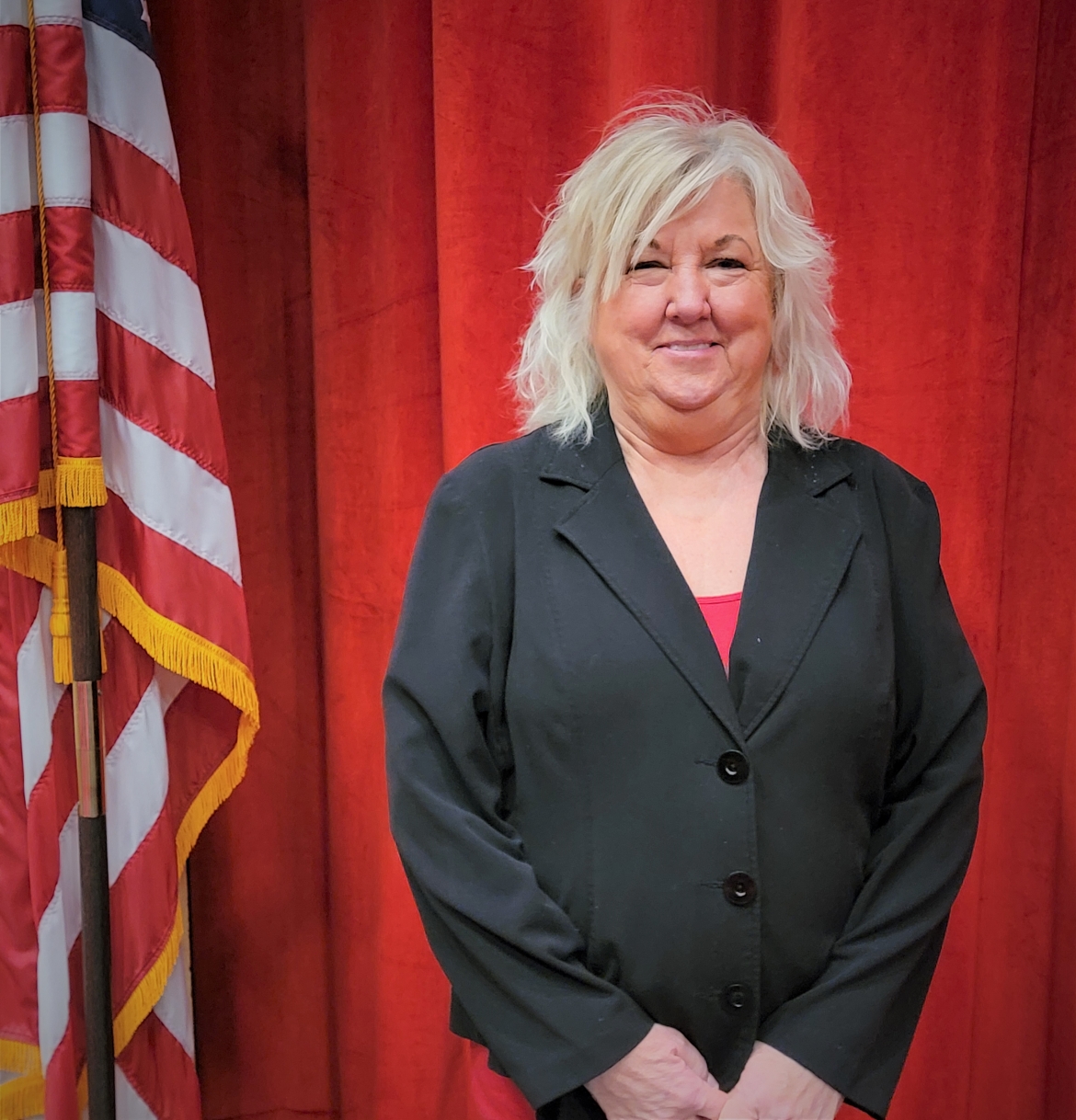 I have 5 children and 6 grandbabies. All five of my children graduated from Taylor. I married my high school sweetheart, Ronald Miller Class of '81. He is Superintendant for Miamitownship. We have been married for 35 years.
I became a board member because I felt it was my time to give back to the community and help out in any way that I can. The thing I love most about the Three Rivers community is the people.We are a close-knit, small-town where everybody knows everybody and I would not have it any other way!
I love a lot of the restaurants in our community but, I would have to say my favorite is Nick's American Cafe (better known as Cleves Drive-thru). I worked there all through high school.
My favorite place to travel is wherever there is sand and water.I love the outdoors!!
I have three children, one daughter & two bonus sons.
I've been married to Jerry Snider for 8+ years. We met way back in 1984 at Taylor High School.
I became a Board Member because I was concerned with the district report card.
I think one of the most unique things about Three Rivers is the size of the school and community. We are a small-town school with a close-knit community. My favorite restaurant is Wild Mike's. My favorite travel destination is any beach, anywhere! I also enjoy baking, gardening, spending time with my family and my dogs....all 5 of them.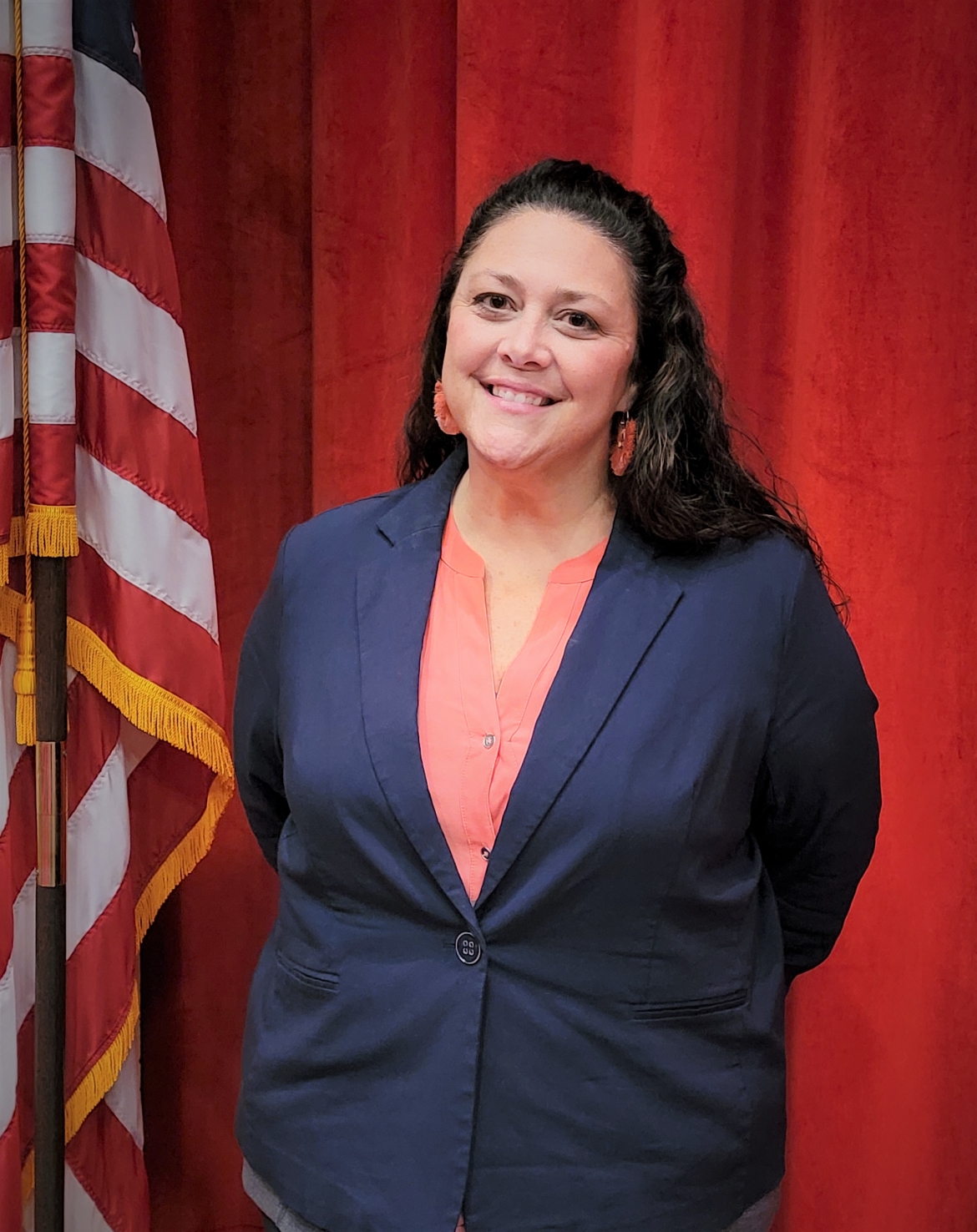 Contact Information
Christina Hughes
Member
Phone:
-
Email:
chughes@trlsd.org