close
Three Rivers Elementary Kindergarten Registration is NOW open online. Visit Three Rivers Elementary on this site to access registration information or get started HERE.
Three Rivers Elementary School Blog
Blog Entries - tag: 'national athletic director conference'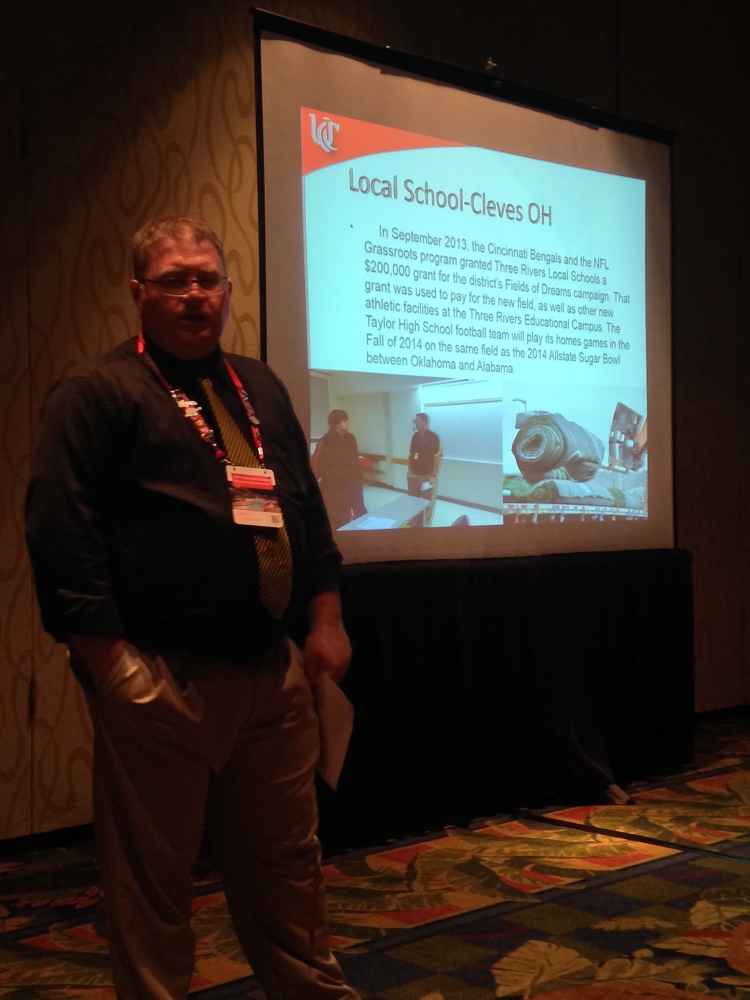 Posted on: December 15, 2015
Larry Herges attended the National Athletic Director Conference, where he was also asked to present. Mr. Herges did an outstanding job representing Taylor athletics as he educated other districts around the country.