close
Three Rivers Elementary Kindergarten Registration is NOW open online. Visit Three Rivers Elementary on this site to access registration information or get started HERE.
Three Rivers Elementary School Blog
Old Taylor HS Hand Drawn Pictures and Frames For Sale
Posted on: December 8, 2015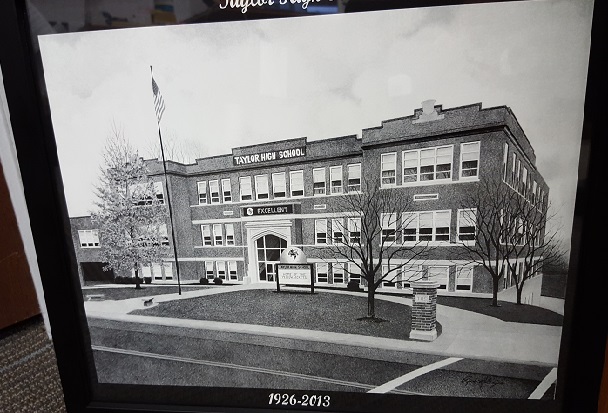 Taylor High School 1926-2013 - Picture with frame
Purchase a professionally framed, unique hand-drawn picture of the old Taylor High School. This year's seniors were the last to change bells in this school...what a meaningful gift!
Large (approx. 17"w x 13"h) - sale $35.00/each
Small (12"w x 9.5"h) - sale $15.00/each
*Sizes include frame
How to order?
Call 513-824-7348 to order by phone
Email lwhiteley@trlsd.org
Visit 401 n. Miami ave. Cleves 45002 to order in person