Side Menu Ends, main content for this page begins
Back to Side Menu (includes search)
Grief Support and Celebration of Life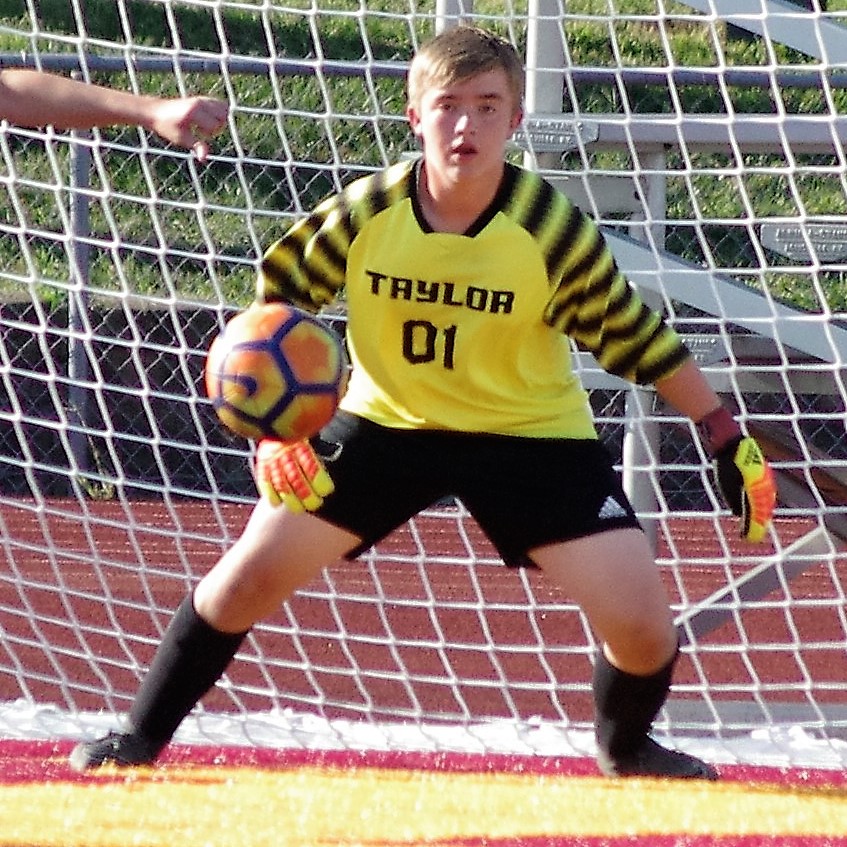 Dear Three Rivers Families,
As we continue to grieve together over the loss of our friend, classmate, and teammate, Nicholas Cordrey, it is the Three Rivers School District's honor to do our very best to celebrate Nicholas' life and support his friends in as many ways as we can. With the support of teachers, administrators, counselors, Fernside, and Nicholas' family, below are a few of the plans to help support students and staff through the grieving process as well as ways we can come together as a community throughout this difficult time.
---
GRIEF SUPPORT:
If your child needs grief support, there are two options:
Students or parents can reach out to their child's counselors to engage in small group Zoom meetings or individual conversations. We understand that this is completely up to the needs of each individual; our counselors are prepared to provide each student with the grief support that meets their needs.
*If your child has a specific staff member that they would prefer to talk to, please email THS Principal Mark Smiley (msmiley@trlsd.org).
Fernside - https://www.fernside.org/
Three Rivers partners with Fernside to support with the structure, planning, and counseling for grief support. Fernside can be reached for questions on how to support your child during this time, a variety of supportive resources, or individual counseling. Their services are not limited to counseling; they are available to help you and your family in any way to help with the grieving process.
All TRLSD families can reach out to Fernside directly for individual counseling and support.
Fernside: 4360 Cooper Road, Cincinnati, OH 45242 | Phone 513-246-9140
---
COMING TOGETHER TO CELEBRATE, GRIEVE, and REMEMBER NICHOLAS:
Visitation Information:
Visitation Friday, June 12, 4 - 8 PM at the Dennis George Funeral Home, 44 S. Miami, Cleves, OH 45002. https://www.dennisgeorgefunerals.com/obituaries/Nicholas-Nick-Cordrey/
On the day of the public visitation and private memorial service, June 12 and 13, the following will take place:
A community candlelight vigil at individual homes the evening of the 12th and 13th. All families in the community will be asked to burn a single candlelight from 9:00 – 10:00 pm both of these evenings;
All friends on Facebook/Twitter are asked to change their cover photo during this same weekend to show the family your support (please use only the photos from Taylor High School Men's Soccer Facebook page (one option is attached as well);
Mr. Herges will light up the Taylor High School Soccer Field on these nights as well from 9:00 – 10:00 pm. Due to COVID-19 restrictions, we ask that there are no public gatherings for this. Anyone is welcome to drive through the campus during this time.
---
THS Art Teacher, Sue Diemer, is compiling pictures from classmates, staff, and friends of Nicholas to create an album. To submit pictures of you and Nicholas together:
Create a Google Doc;
Put the person submitting the documents full name as the Title and on the Document itself;
Include any pictures you would like shared;
Share with Mrs. Diemer at sdiemer@trlsd.org.
*If any families wish to share pictures, but need assistance with Google Docs, please email Lisa Whiteley for assistance at lwhiteley@trlsd.org.
---
This is an extremely challenging, difficult, and sad time for our Three Rivers Community. Please know we understand that grieving is a long process that looks different for everyone and that the ways in which we are honoring Nicholas are only the first steps. As we continue to connect with the family, we will explore as many options as possible to remember the life of a terrific, intelligent, athletic, and caring person.