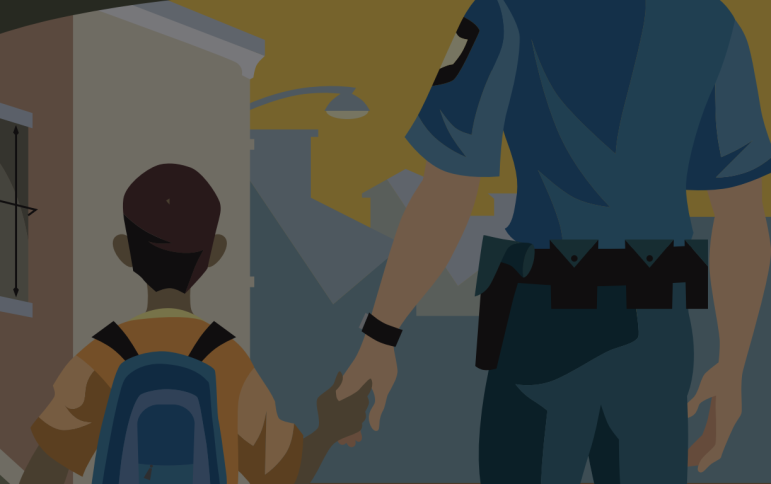 Dear Three Rivers Parents,
I am one of the two SROs (School Resource Officers) at Three Rivers Local School District. I would like to invite you and your child(ren) to join the Cleves Police Department, Miami Township Fire Department and the Three Rivers School District in our first annual "Fish with a Cop" event being held here at the Three Rivers Educational Campus on October 7, 2018, from 10:00 am to 3:00 pm. The goal of the Cleves Police Department is to start a connection with our area youth and their parents. In a partnership with the Three Rivers School District, we are hoping to bridge any gaps with our youth while at the same time gaining a relationship with the parents of our Village and School District. This event gets children involved in the outdoors and helps teach them more about the environment and how to enjoy it and protect it. It allows them to meet new people, utilizes their interpersonal skills, and build lasting, healthy relationships. It also supports developing positive relationships with law enforcement officers through role modeling.
Please join us for a day of fun. The event will be held behind the concession building of the high school football field. Limited food and bottled water will be provided.
We look forward to seeing you and your child on October 7th. If you have any questions please feel free to email me.
Michael Webb
Village of Cleves Police- SRO