close
Please visit the TRLSD COVID-19 website for updates and changes in regards to the coronavirus.
Three Rivers Elementary School Blog
Don McMillan Turf Naming - 2019
Posted on: September 3, 2019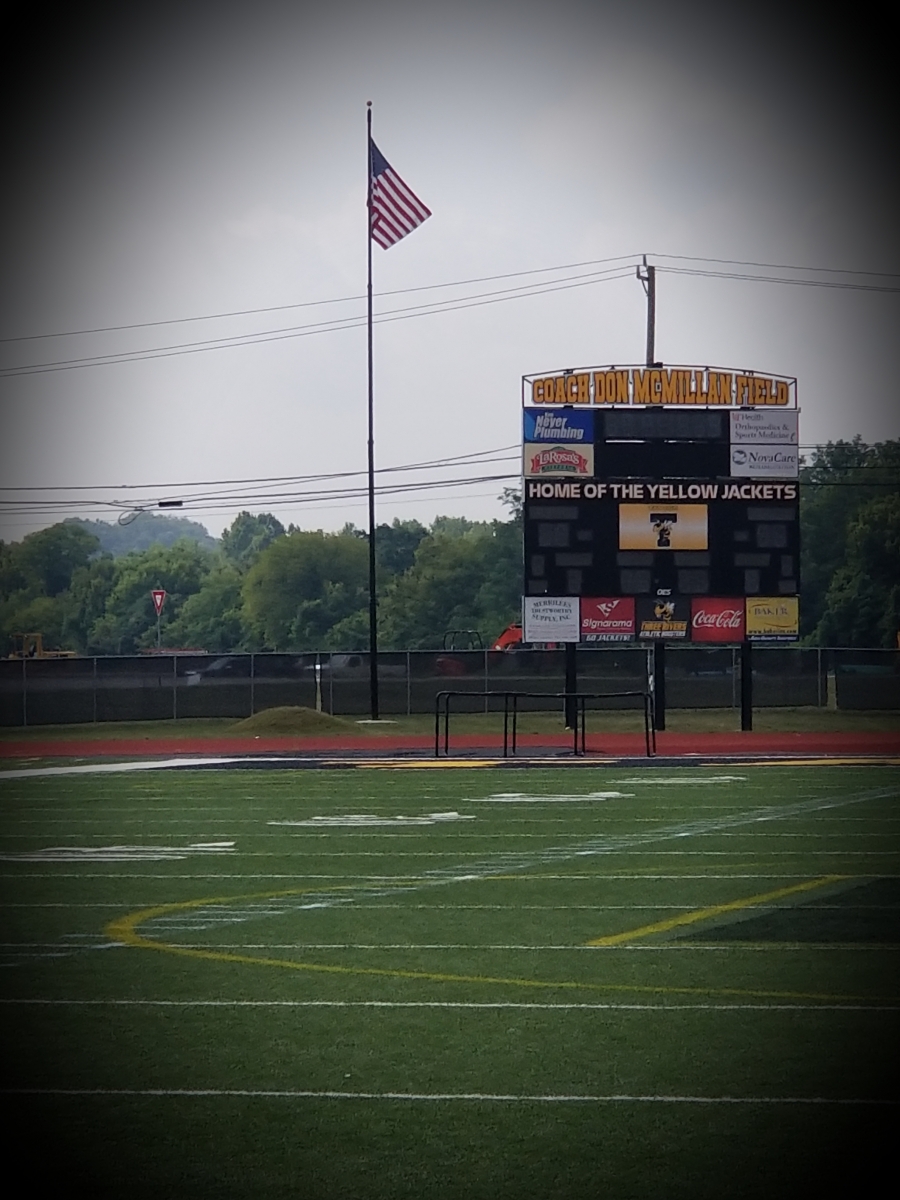 On August 30, 2019, the Taylor High School turf was officially named "Don McMillan Field".
Attended by family, friends, and former players, the naming event was an incredible evening honoring an incredible man. Emceed by Athletic Director Larry Herges, the turf naming celebrated the many achievements of Coach McMillan.