close
Three Rivers Elementary Kindergarten Registration is NOW open online. Visit Three Rivers Elementary on this site to access registration information or get started HERE.
Three Rivers Elementary School Blog
Mumkin/Mumster Pick Up Day
Posted on: September 25, 2018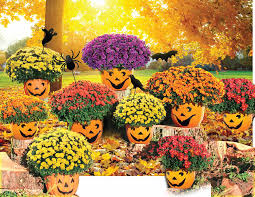 Mumkin/Mumster pick up day is tomorrow, September 26th from 4:00-6: 30 pm in the elementary bus parking lot. One family member for each student will need to pick up all orders and deliver to buyers. Volunteers will be available to help load orders. For the safety of our students, orders cannot be picked up before 4:00.