Click HERE to download the proposed floor plan.
*Please note that this is a DRAFT of the building and is subject to change throughout the planning process. As the draft is updated, the new floor plan will replace the existing.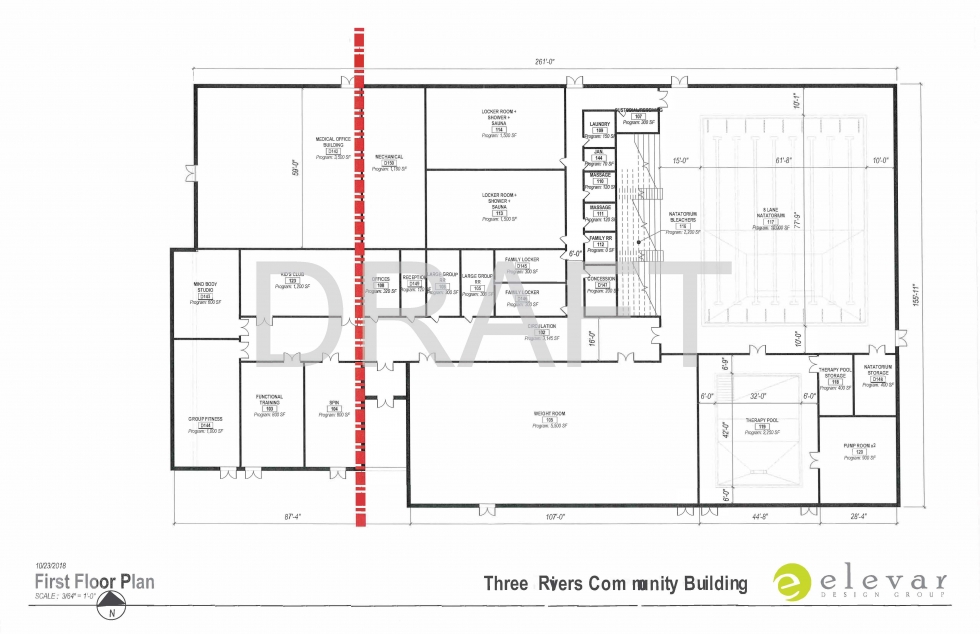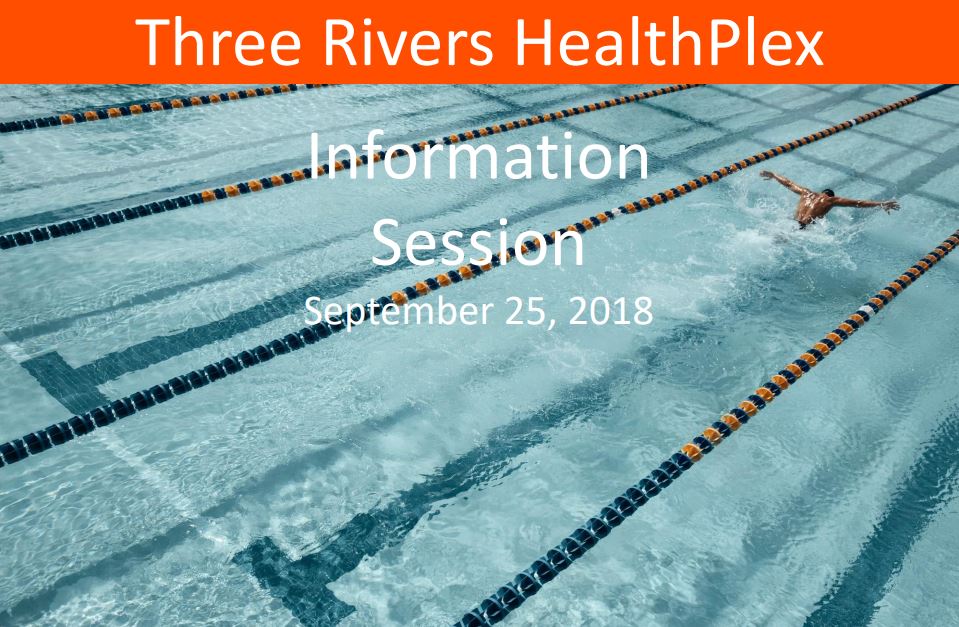 On September 25, 2018, the Three Rivers Board of Education and Miami Township Trustees hosted Midtown Health to present information about a proposed Three Rivers HealthPlex. To view the presentation, click HERE.
The meeting was held at the Three Rivers Educational Campus at 6:00 pm and was open to the public.
*Some parts of the video may be inaudible if the speaker is not using a microphone. Make sure your volume is turned up as loud as possible and utilize speakers if available.