Side Menu Begins
Side Menu Ends, main content for this page begins
Three Rivers Performing Arts Center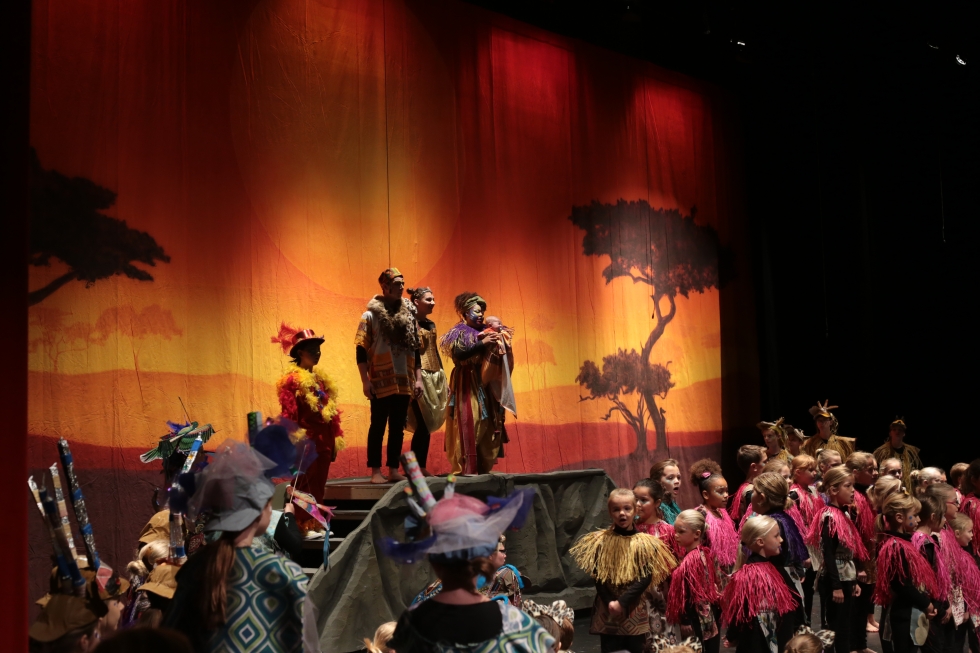 About
The Bruce and Margaret Knapp Performing Arts Center is the vision of the Three Rivers Community. PAC allows the Three Rivers students to perform at their highest level possible in an outstanding environment that supports and enhances the students' talents. In addition, the facility is open to the community; allowing for the opportunity to host the highest quality arts in order for our students and community to be exposed to outstanding music, theater, and visual art programming.
Take a moment to get to know us and learn about the ACCLAIM Foundation.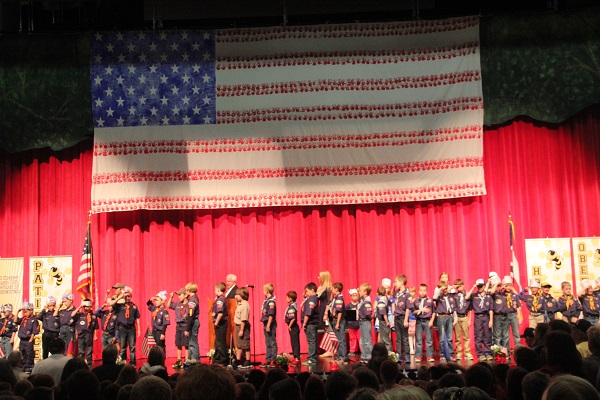 The Facts
Capacity
The Performing Arts Center seats 950.
650 are permanent seating.
Conference Rooms
There are two conference rooms located at the entrance to the Performing Arts Center.